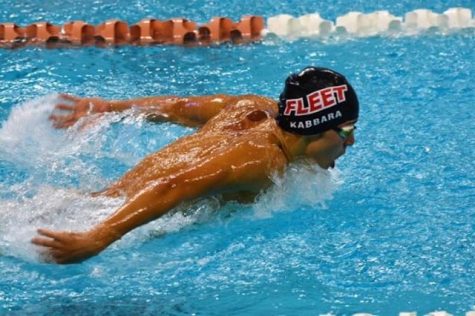 ErinE, Online Editor

February 7, 2019
When, where and who did you swim for at Worlds? "Worlds were from December 11-16 in Hangzhou, China, and I swam for Lebanon." How did you get to swim for Lebanon? "I was born in Houston not Lebanon. However, my dad is Lebanese and my mom is American; therefore, I have dual citizenship."...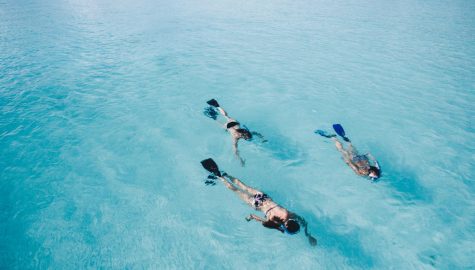 SujeanS, Managing Editor

July 30, 2018
Let's be honest, not everyone is athletic or motivated enough to exercise and stay fit all summer. Frankly, some people just don't want to. But even a minimal work out can increase your energy and uplift your mood. Here are some fun and effective ways to exercise over the summer. Yoga: For those of you who...