Evan Hull, Co-Section Editor
November 23, 2020
On Nov. 2, 2020, the United States had its 59th presidential...
Evan Hull, Co-Section Editor
October 29, 2020
Around the world, the COVID-19 pandemic has shaped...
October 27, 2020
The Cy-Woods Wildcats started off the season on a good...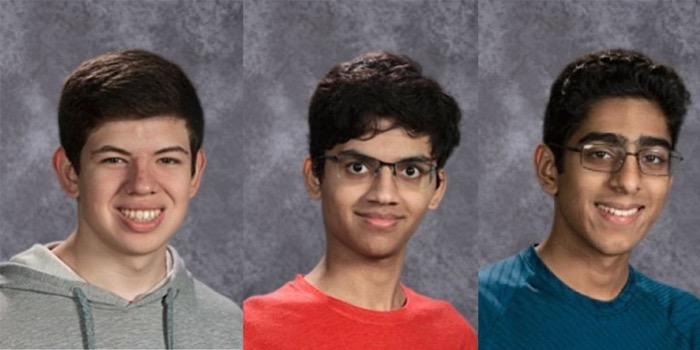 November 23, 2020
Cy Woods high school produces studs at computer...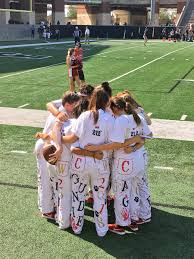 November 17, 2020
The Wild things have been a big part of Cy-Woods since...

Loading ...
December 6, 2019
During the winter, one of my favorite activities is...
December 4, 2019
In honor of the 80th anniversary of the beloved film,...
Most Anticipated Movies of 2020
October 27, 2020
Back in January, when I compiled my list of the Best...
February 24, 2020
It's that time of year again. The Houston Livestock...