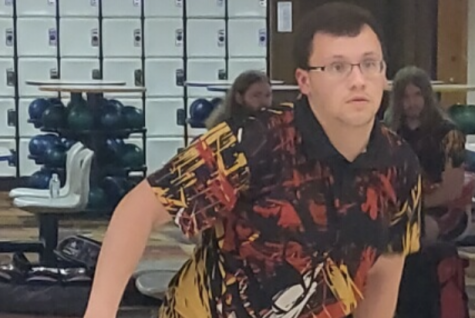 JustinP, Staff Reporter

March 7, 2019

Filed under Sports
There is always a story behind great athletes, something that creates their passion to succeed and strive for greatness. Great examples of these people are like San Francisco 49ers wide receiver Marquise Goodwin, who became an outstanding NFL player due to the encouragement of his sister, Deja Goodwin,...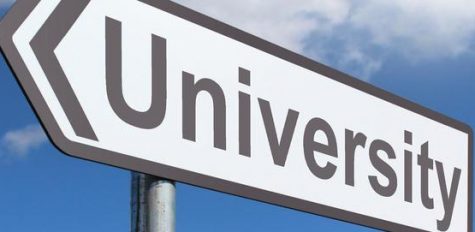 SaraZ, Social Coordinator

October 1, 2018
Although an easy process, there are many steps to applying to college. Each college has different requirements, so it is important to check their website for information. It is also important to apply to more than one college. There needs to be back-up plans in case things don't go as planned. It...