The College Hassle
The steps to applying to college and what to look out for.
Hang on for a minute...we're trying to find some more stories you might like.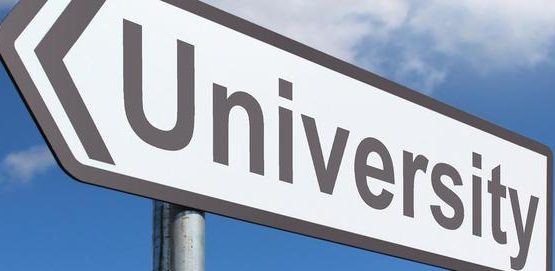 Although an easy process, there are many steps to applying to college. Each college has different requirements, so it is important to check their website for information. It is also important to apply to more than one college. There needs to be back-up plans in case things don't go as planned.
It is critical to keep an eye on deadlines. There are deadlines for applications and scholarships that can be missed out on. The application itself is essential and should be filled out as accurately as possible. It is helpful to have a counselor or another person to look over the application to make sure nothing was missed or wrong. The next step is to make sure things like the transcript, SAT or ACT scores, essays (if needed), and letter of recommendations (if needed) are ready to send to colleges. Transcripts can be sent through the registrar's office at school. SAT or ACT scores can be sent through Collegeboard.org or ACT.org either by entering the school code or name. For most colleges there is a space in the application to submit the essay through. It differs depending on if the student is applying through Apply Texas or Common Applications.
Although some colleges don't require a college essay like Stephen F. Austin. If the college requires an essay it is important to check for the prompt they are asking for and that the essay meets it clearly. Letters of recommendation are optional for many colleges. If a college doesn't require it, it is not necessary to send a number of letters to the college. If a college doesn't have a space for it on the application, it will have to be sent through mail or email to the admissions office.
Other important items are knowing class rank and GPA. Colleges have different criteria depending on class rank. Some colleges in Texas like University of Houston have automatic admission for top 10 percent in class rank. Throughout this process it is crucial to stay on top of things and be ahead ad on time. Also, applying to scholarships is main for some financial aid also Free Application for Financial Student Aid also known as FAFSA that provides the colleges with students' financial situations which determines the amount of money they are willing to offer you (if any).
The college website is helpful to students to explore the college and its criteria and application process. Another source of information are school counselors who have helpful and important information. Like mentioned before it is an easy process, but it is vital that students stay on top of it and get things done on time.