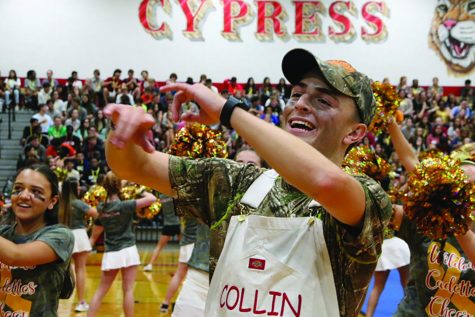 CooperG, Staff reporter

October 30, 2019
Almost everyone in high school thinks that they have a lot on their plate, and that compared to other people, their schedules are way more complex. What if there was a student at Cy Woods who is an athlete, a part of student council, a wild thing and has multiple jobs. Collin Bass is doing a lot in his senior yea...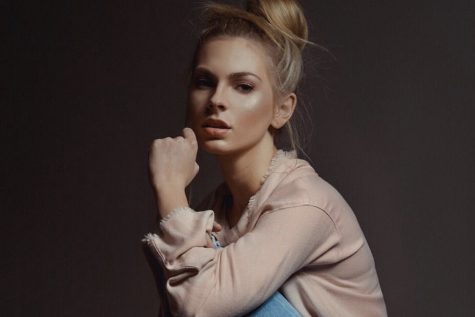 FiorellaP, Staff Reporter

October 11, 2018
Waking up at 6 a.m. and still managing to look fresh is seemingly impossible for most students. However, when it comes to junior Collin Bass and senior Jane Stovall, it is a piece of cake. Collin Bass: How would you describe your style ? "I would describe my style as cl...