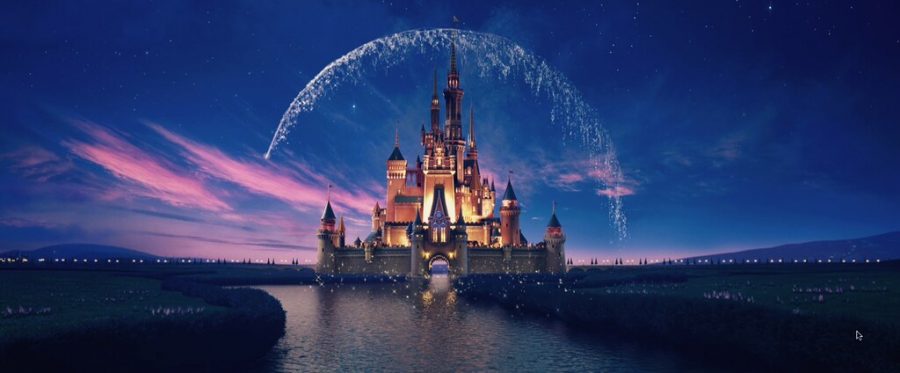 How a new addition to Disney has boosted the brand to a new level
JustinP, Online Editor
•
December 5, 2019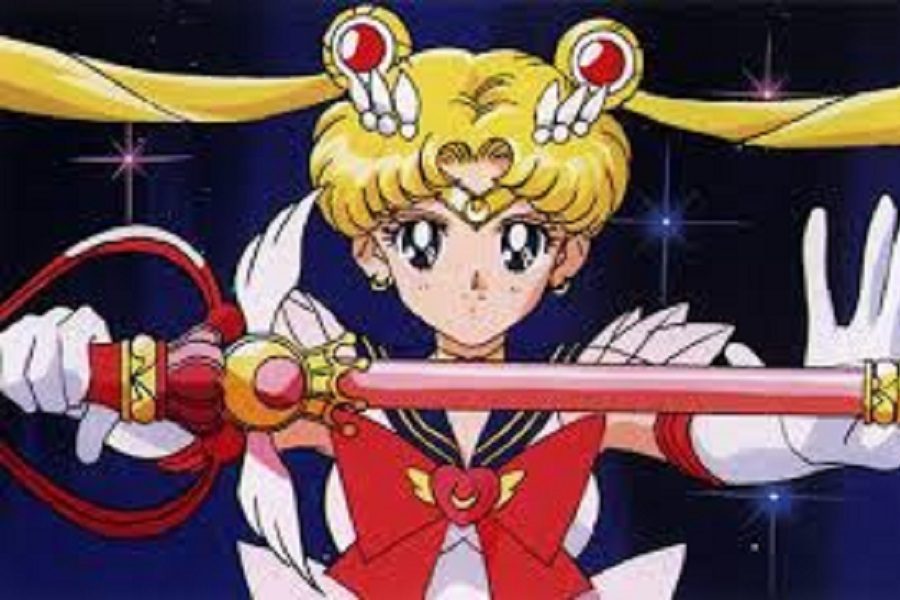 90's anime still delights audiences after 25 years
DaphneT, Copy Editor
•
March 26, 2019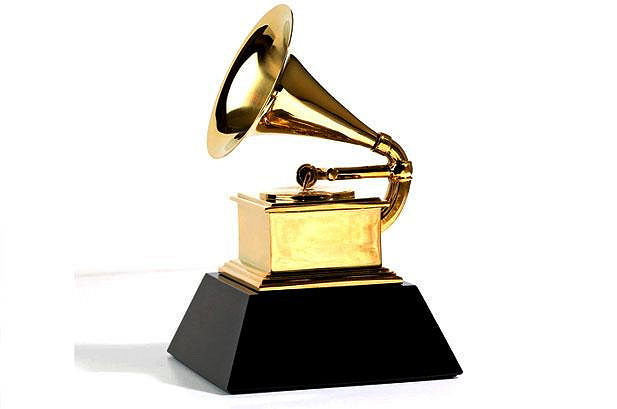 61st Grammy's Award show is dominated by female talent
FiorellaP, Buisness Manager
•
February 14, 2019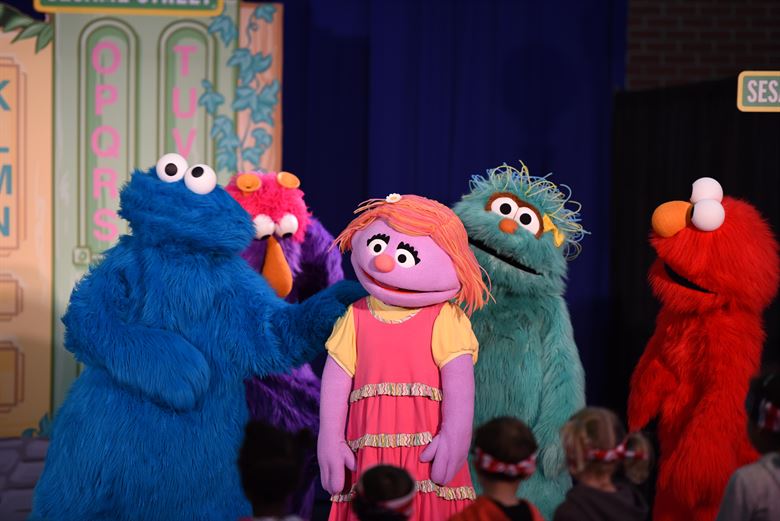 The popular PBS Show Sheds Light on the Effect of Homelessness in America
MadisonF, Staff Reporter
•
December 13, 2018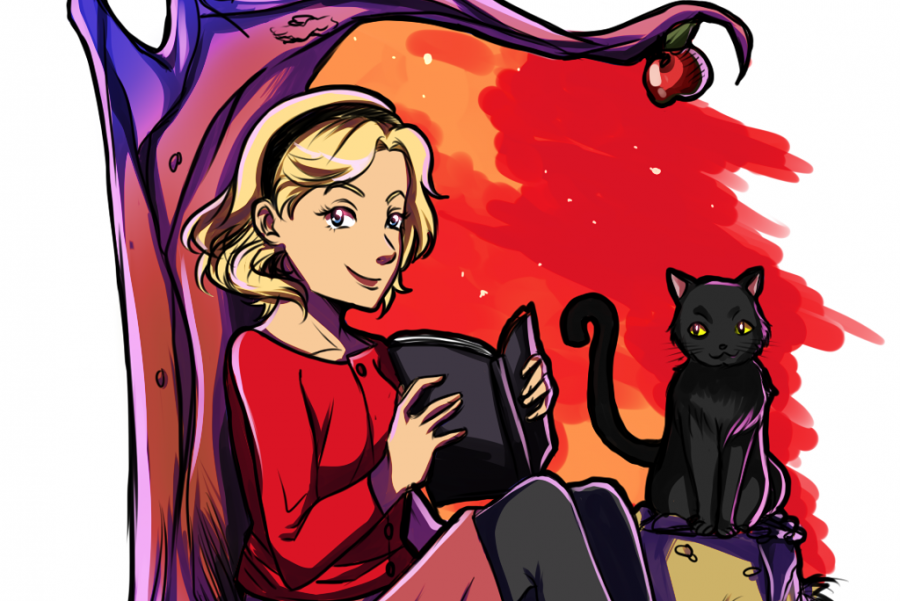 'Chilling Adventures of Sabrina' provides a dark alternative to the well-known sitcom- perfect for the fall season.
MadisonF, Staff Reporter
•
November 14, 2018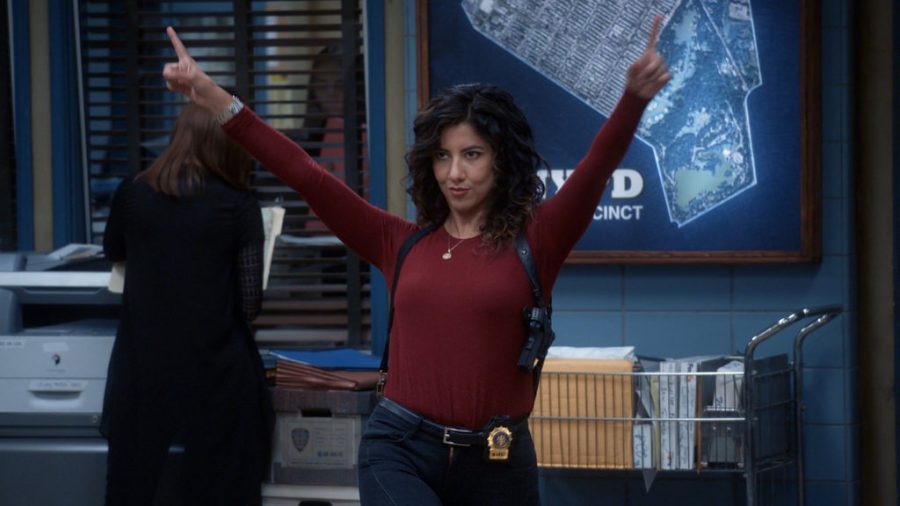 The best episodes per season of Brooklyn Nine-Nine
CarolineS, Online Editor
•
September 30, 2018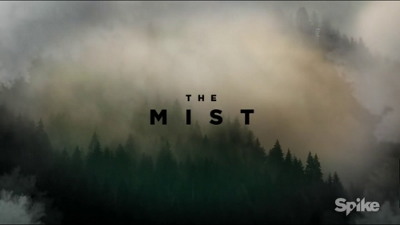 comparing the novella and t.v. show 'The Mist'
SujeanS, Managing Editor
•
January 9, 2018
Load More Stories

Loading ...