The New Happiest Place on Earth
How a new addition to Disney has boosted the brand to a new level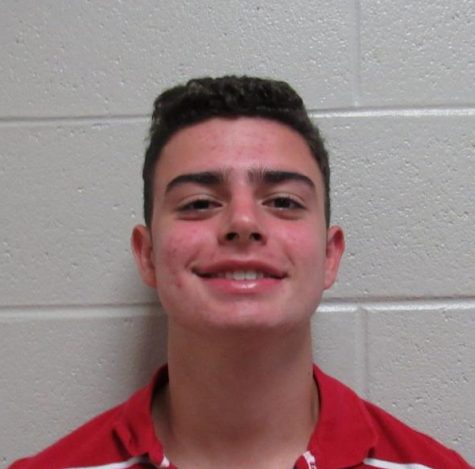 More stories from JustinP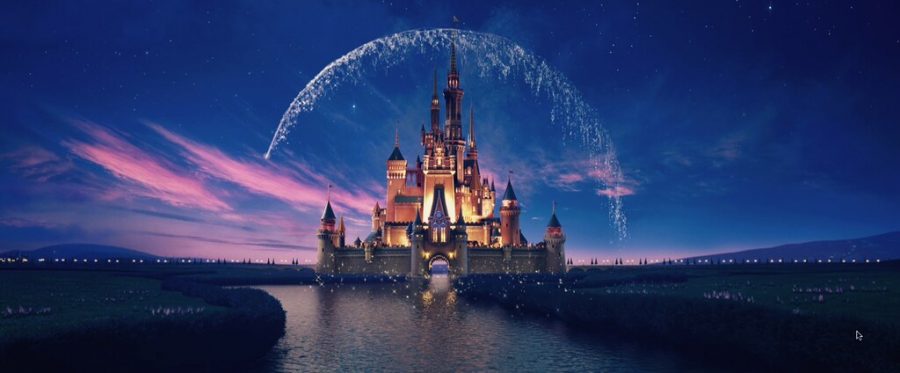 Disney has continued to evolve over the years through new rides at the Disney parks, new movies or TV shows, and now the new streaming service known as Disney +. Disney + is a streaming service similar to networks like Netflix and HBO, where they show original Disney movies from the past, present and future.
Disney + officially launched Nov. 12 of this year and already less than a month after its release, it has made over 10 million subscribers. At a cool seven dollars a month, Disney +'s prices are considerably lower than the likes of Netflix, which is $12.99, and HBO, which is $14.99.
Another bonus to this streaming service is its' abundance in content. They own Pixar, Marvel, ABC, Touchstone Pictures and Lucasfilm which only adds to their popularity and quantity of substance.
Disney + currently presents hundreds of Disney movies and television series on their service. Programs that were childhood classics, all the way to the most recent Disney blockbuster movies, are included in Disney +. Additionally, classic movies like Snow White and the Seven Dwarfs, Pinochio and Home Alone are also included. They even have Disney channel classic television shows and movies like Jessie, Lemonade Mouth, Good Luck Charlie and much more. 
Furthermore, Disney isn't only depending on their past successes in on screen television, but is preparing for a long future of films and other productions. The now very popular television series, The Mandalorian, is a Star Wars adaptation series that has boosted the brand of Disney very quickly. The series takes place in the Star Wars universe five years after the events of Return of the Jedi and follows a Mandalorian bounty hunter beyond the reaches of the New Republic. 
Another plan for program success is coming from the MCU, or Marvel Cinematic Universe.
 After the conclusion of Avengers: Endgame, Disney decided to branch the superheros into their own stories. Developing shows like The Falcon and the Winter Soldier, WandaVision, What If? and a bunch more that will start premiering in late 2020 and 2021. All this clearly shows how well Disney is prepared to continue growing its' brand for many years to come. 
This organization behind the creator, Walt Disney, has had such sustained success dating back to the 1970s and should continue to be successful for the remaining future, mainly because of the success of the new streaming service, Disney +.