Top 5 underrated artists
April 1, 2021
Everyone has their preferences about their own music taste. Some people love what other people hate. Some people think some people are good and others are bad. Meanwhile, some artists get overlooked and their work becomes underappreciated. Five artists in particular are more underrated than the rest.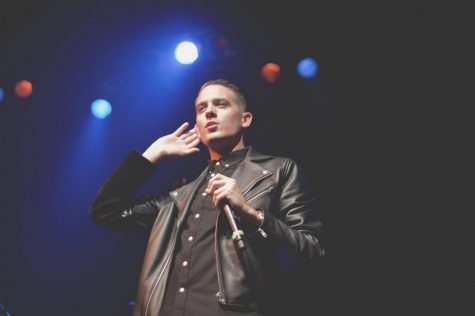 "G-Eazy" by sfgdbfgxdf is licensed under CC BY 2.0
Number Five. G-Eazy
Gerald Earl Gillum. Where to start. You love him or you hate him. The white rapper has put out only one song to hit the radio being "Me, Myself and I" so nobody really knows his name and hasn't heard the name in years. His few latest projects have been near disastrous but his first studio album "These Things Happen" from 2014 is one of my all time favorite albums and one that shouldn't be slept on. Love him or hate him, you can't deny G-Eazy has made an impact on the music and rap industry.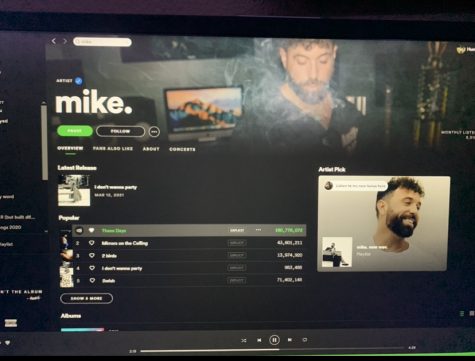 Picture credit: Hunter Mancuso
Number Four. Mike Stud
Now Mike Stud might not be a name that you recognize, but I can guarantee he's made a few songs that you might find familiar. His biggest song being "These Days" followed by "Swish" and the ladder has more recognizable parts as it made its rounds through social media apps such as TikTok. Known as "mike." across music listening platforms, he uses his beats to make you vibe and have you enjoy yourself as he gives his unique metaphors and word play. He stays under the radar for everything and that's just the way it seems he likes it.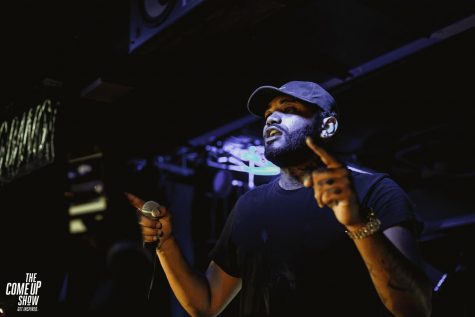 "Joyner Lucas" by thecomeupshow is licensed under CC BY 2.0
Number Three. Joyner Lucas
Joyner Lucas confuses me as to why he's not in consideration as one of the best rappers there is in the game today. He's one of the best storytellers in the rap industry right now. Not to mention the complimentary beats which have you in just another mood. Lucas has put out 4 albums with features with names such as "Finally" with Chris Brown, "The War" with Young Thug and "Isis" with Logic. He accels even more in the fact that he can successfully branch out from more than rap. He's put out slower singing songs and in fact put out one of the best sad songs i've ever heard with "Im Sorry" which he wrote about a friend lost to a suicide. Joyner knows what he's doing and he deserves so much more credit.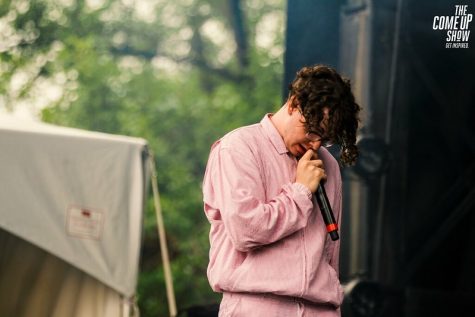 "Jack Harlow" by thecomeupshow is licensed under CC BY-ND 2.0
Number Two. Jack Harlow
Jack Harlow blew up for his hit song " WHATS POPPIN" and was considered for a couple of months to be a one hit wonder up until the release of the song about Miami Heat star Tyler Herro, "Tyler Herro". Soon after that he dropped his first studio album "That's what they all say" with him showing his unique versatility. Harlow, a still new rapper out of Kentucky, won't get you with his lyrics themselves, but the flow at which he puts them out matched by the beats would make you think this is one of the best rappers, but yet he's still getting his name out there. Jack Harlow won't be on this list for very long, but since he's not big yet, he lands the number 2 spot on this list.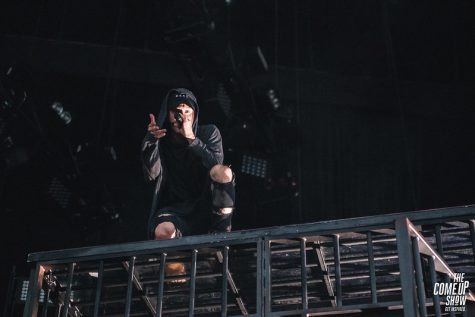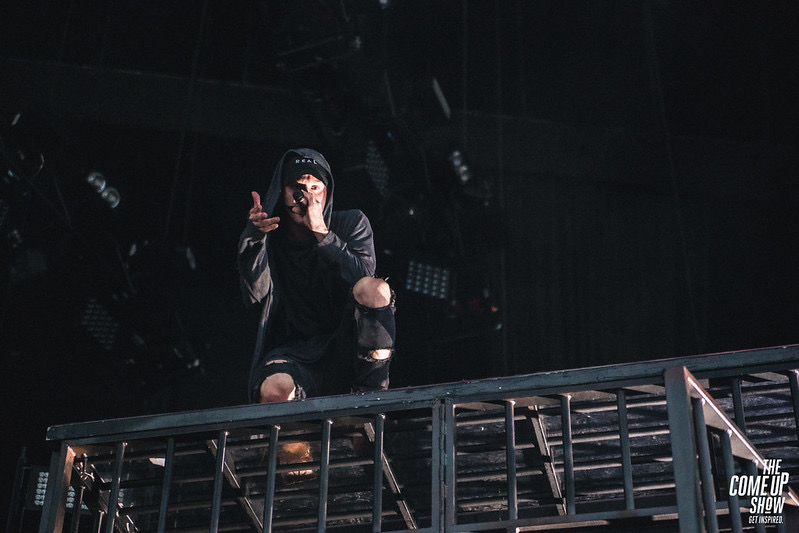 Photo by Anton Mak (@iAmAntonMak).
Number One. NF
Best and pretty muchly only known for his massive song "Let You Down'', Nathan Feuerstein, better known as NF, has so much more to offer. The rapper out of Michigan is considered by many to be a knock off Eminem, but I personally believe he is the best lyricist the rap industry has seen since Eminem. No one seems to like him or care because they all access him with the strong sad songs, but if they just took a second to listen to more of his music, they'd realize why he's so lowkey and so good. His self written lyrics are beyond anyone's understanding and the beats produced by his producer Tomme Profitt, whether it's a sad song or a fast rap. Nobody does it like NF does.