BenG, Staff Reporter

October 5, 2016

Filed under Discover
YouTube and Twitch are well-known for having a very diverse, rich community, including that of the video game community. From PewDiePie to your average Joe doing a let's-play, the video game community is huge and growing still. Yet there is one place in the community that does not get enough attention...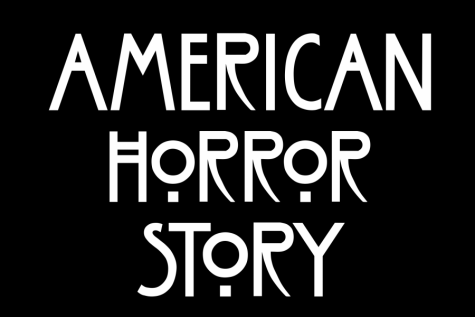 KaeT, Staff Reporter

September 20, 2016

Filed under Discover
American Horror Story is a beloved series that has gained fame ever since its season one debut in 2011. The show is widely popular among teenagers and young adults for its gruesome plot twists and shock value. After the end of its fifth successful season in January, that resulted in Lady Gaga winning...