DoorDash
A quick easy way to get food delivered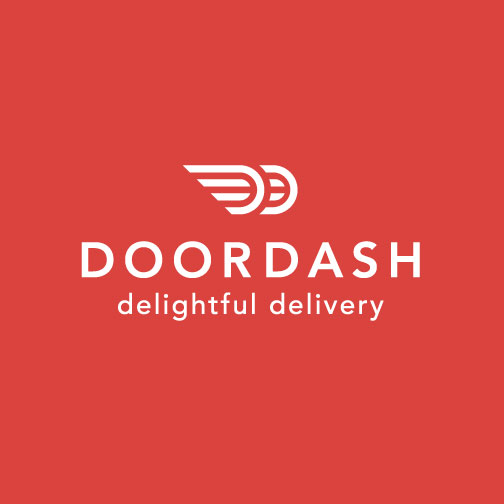 AbbyM, Staff Reporter
November 1, 2016
A long day at the office or piles among piles of homework can leave anyone a mess with no spare time to make or go out and get food. DoorDash allows people to place any order at any restaurant (even ones that don't offer delivery) and an employee of DoorDash will pick up the food and bring it right to someone's door.
The app promises to deliver in less than an hour and the first order placed is free. From then on it only charges $2.99 for their services, in addition to the price of the meal. By suggesting the app to your friends on Facebook DoorDash will give you seven dollars.
It also has a list of places to choose from if you are undecided. It can range anywhere from burgers to Mexican food to Sushi. Once a restaurant is chosen they have that place's full menu and an option to place an order in the app instead of having to go the specific restaurant's website. It also offers the specific time it may take for the food to be delivered.
DoorDash is free on the Apple App Store with four and a half gold stars. While not many know of it, the company is beginning to grow, connecting even more business' together in order to provide the most easy and efficient way to access food.
Overall, DoorDash is a simple, convenient, easy-to-navigate app that can save tons of time.