Freakish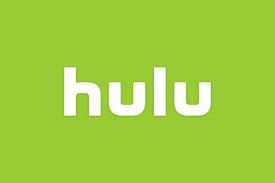 A stunning show that does not get enough attention.
"Freakish" shocked the Hulu community in one day. Freakish is a Hulu original that debuted its entire first season, ten episodes, all on October 10th. Since then it has gotten a 6.7/10 on IMDb. Freakish is described as a horror show about a group of high schoolers fighting against mutant monsters after a chemical plant meltdown leaves them to take over the city. The cast includes some vine famous people such as  Melvin Gregg, Hayes Grier, and Liza Koshy. Although the statistics report a declined popularity, the show still has a base following of fans that love the show. With the cast being popular to young teenagers, the direction of the show leans towards this younger demographic.
The show will throws viewers for a loop with its dark atmosphere and attitude, and is perfect for anyone wanting to binge a horror series for Halloween night this year. It is undetermined when season two is going to be, or if it is even going to be renewed because of the mixed reviews. Hulu has not released or said anything public on the way Freakish was received or about its second season. Undoubtedly however, Freakish has managed to captivate many viewers with its spooky tone and while it may not be the best Hulu series, it definitely cements a spot for itself as quality horror and differs from the other original series.
A Hulu subscription is needed for those who want to watch the show.