The Beard vs. The Greek Freak
Hang on for a minute...we're trying to find some more stories you might like.
The MVP debate ravaging the NBA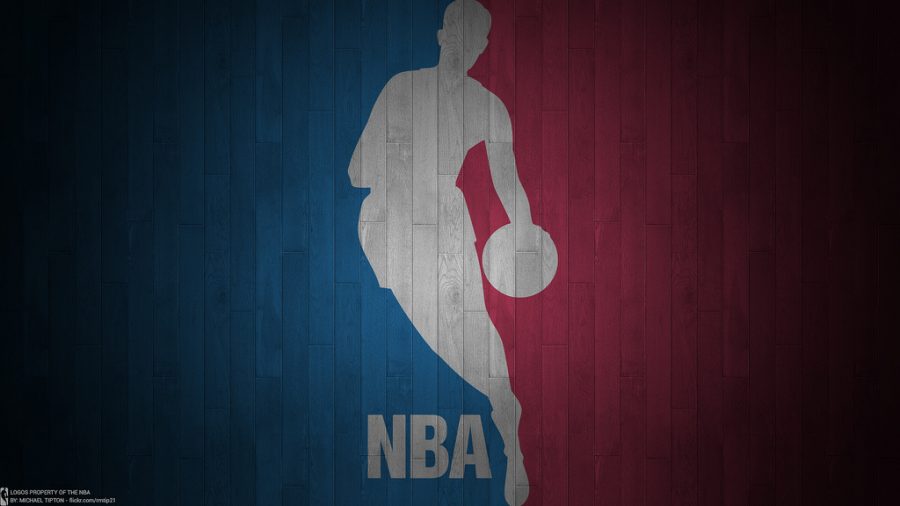 Houston Rockets shooting guard  James Harden (the Beard) and Milwaukee Bucks small forward Giannis Antetokounmpo (the Greek Freak) are both having the best seasons of their career and are making this MVP debate one for the ages. Harden has just finished his 32 game streak of 30 points in a row. That is the second longest streak of games with 30 plus points game behind Wilt Chamberlain's streak of 65 games. Giannis has lead his team to the best record in the east while leading his team in points, rebounds, and assists per game. Harden is more of a isolation heavy put your team on the back type of player while Antetokounmpo is your typical team guy very efficient always seems to work in the system and excel in it. Two very different type of players both having incredible seasons for their teams and sparking an MVP debate for the ages.
The case for Harden is honestly astonishing if Antetokounmpo wasn't playing at the level he is right now we may have the second ever unanimous MVP.  Nobody can talk about the Beard's season without bringing up how much he scores the system that head coach Mike D'Antoni has set up for him is perfect. When Starting point guard Chris Paul went down for 17 straight games Harden didn't miss a beat scoring 30 points in every game he missed. He scored 32 straight games of 30 points actually mostly because Paul wasn't there to help him. Also, That's something that the likes of great scorers such as Kobe Bryant and Michael Jordan couldn't even accomplish. The argument against Harden has always been he doesn't play defense that season it has changed as harden is in second for the league in steals per game at 2.17.
The case for Antetokounmpo for a lack of a better word is astonishing also. It's so astonishing that he is being compared to the likes of a young Lebron James one of the greatest players of all times. He leads his team, the Milwaukee Bucks, in points, assists, and rebounds per game. He has put his team on his back and carried the load all season for new head coach Mike Budenholzer. The bucks currently have the best record in the NBA and that is because of their star small forward. Antetokounmpo's usage percentage is almost one- third so he is getting the ball most of the time he's on the court. His defense isn't bad either with a rating of 100.5 that's the worst of his career but still not bad for any NBA player.
Harden and Antetokounmpo have split the NBA in half over this MVP battle. It's the lead every single time one or the other does something amazing on the basketball court which is every time the play. Personally I would vote for Harden he's just having too great of a season to deny he's virtually unguardable right now with every defense being thrown at him. The only other person who I can remember in the past twenty years being even close to harden in scoring this much over a whole season is Michael Jordan and his name is synonymous with G.O.A.T. Antetokounmpo may be better for the long run but for now the beard still reigns supreme and will win the MVP battle for the ages.