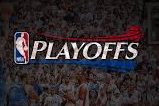 JustinP, Staff Reporter

April 18, 2019
Eastern Conference First round: (1)Milwaukee Bucks v (8)Detroit Pistons - 4-0 MILWAUKEE BUCKS The Pistons are outmatched on all levels of  the court in this match up. And with the future MVP Giannis Antetokounmpo leading the way, there is no shot at the Pistons making it past the first round. ...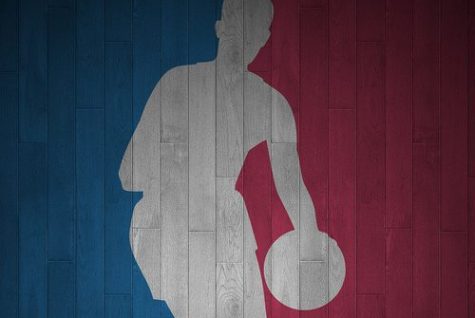 AaronB, Staff Reporter

March 8, 2019
Houston Rockets shooting guard  James Harden (the Beard) and Milwaukee Bucks small forward Giannis Antetokounmpo (the Greek Freak) are both having the best seasons of their career and are making this MVP debate one for the ages. Harden has just finished his 32 game streak of 30 points in a row. That...