"Daredevil" Season Two Impresses
A review on the incredible second season of "Daredevil"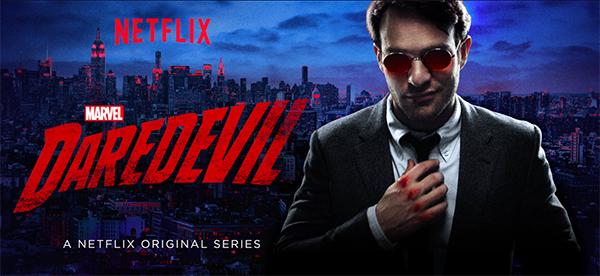 I am just gonna say it. Daredevil was on of the best shows of 2015. A blind lawyer named Matt Murdock fights crime by night using his superhuman senses and extreme combat skill. The show explores darker themes than what marvel has put forth previously and completely delivers in action, drama, and pacing. It was shocking and fresh and put Marvel (and Netflix for some people) on the television map. There had been other Marvel shows that were decent but mostly Detective Comics, or DC, had ruled television with shows like "Arrow" and "The Flash". When Daredevil came out, it took audiences by storm with taking an even darker approach on vigilante heroes than "Arrow" had. Daredevil delivered in so many areas, that it can be difficult to find negatives in season one.
Then season two came out. Following the amazing success of the original season, I was worried that the show would get lazy or just falter in it's second installment. I can happily say I was very wrong. In season two of Daredevil, the show manages to bring the same pace, drama, and especially action as season one. If you love a show with brute combat scenes, then this show delivers that in some extensively gruesome ways. The Punisher was excellent along with Electra. Both characters were wonderfully portrayed in a way that showed respect to the comics. Without spoiling any of the story, I can tell you that Daredevil's second season delivers everything you loved from the first season along with some new features that will keep you hooked. If you haven't even watched season one, then you are definitely missing out.