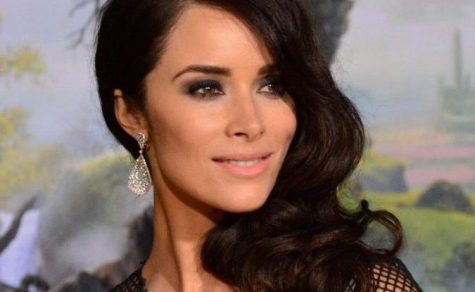 KyleR, Co-Editor-in-Chief

February 15, 2018

Filed under Discover
"Timeless" is an NBC science fiction, historical drama which documents the travels of an unusual trio on a mission to stop a modern terrorist from altering history forever. The first season starts with the main villain, Garcia Flynn, stealing a time machine from Mason Industries, the company that built...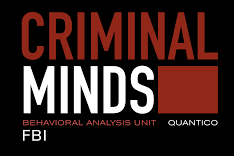 NicoleN, Staff Reporter

September 21, 2017

Filed under Reviews
If you're looking for a new show to binge watch while waiting for your favorite show to come back for its next season <cough cough Game of Thrones>… or are just wanting to become a casual watcher, I have an amazing show that you should definitely check out: Criminal Minds. If you are into shows li...