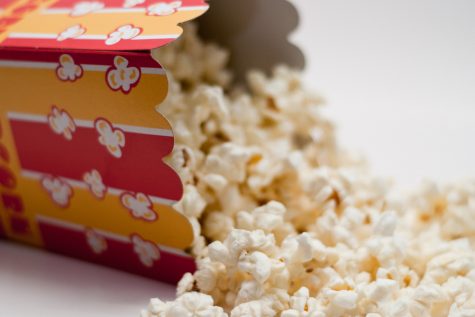 LeahT, Entertainment Editor

February 21, 2017
Every year thousands of movies are released. There's always something for everyone. Here is a list of 2017 movies to look forward to. Justice League This movie is where it all comes together for DC comics- introducing superheroes other than Batman and Superman to their films, including...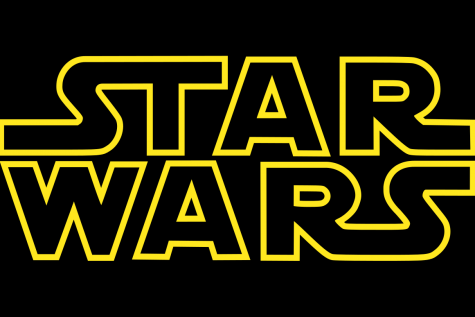 KaeT, Staff Reporter

November 28, 2016
As of now, everyone should mark their calendars for December 16th. This date marks the release of the newest addition to the Star Wars series, Rouge One: A Star Wars Story. The movie was directed under Gareth Edwards, the man behind Godzilla in 2014. The movie will go back in time to show the group...