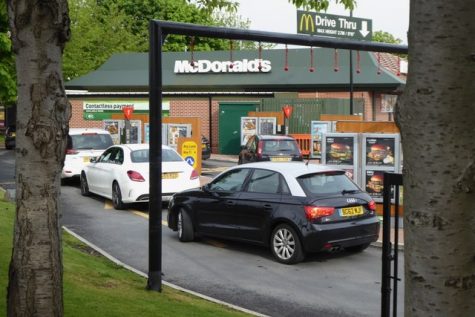 SarahW, Editor in Chief

May 17, 2019
Summer is just around the corner. 'Tis the season of underpaid mistreated teenager employees! To put it nicely, I would say that working at a fast food restaurant as a teenager is a humbling experience. After doing my share of being screamed at through a 10-inch drive-thru window, I have learned the ...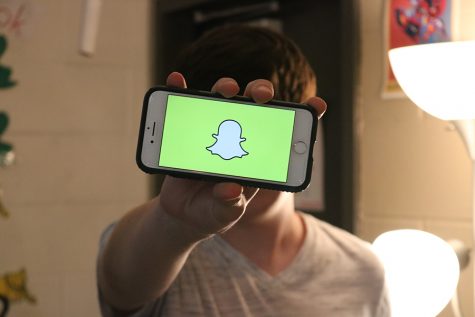 ColinH, Staff Reporter

December 5, 2016
Nearly everyone today has a Snapchat. If you don't, you're probably weird, but if you don't, you have still probably heard of the phenomenon known as the Snapchat streak, and more specifically, the means as to which some desperate people are maintaining their ungodly amounts of streaks. It all starts...