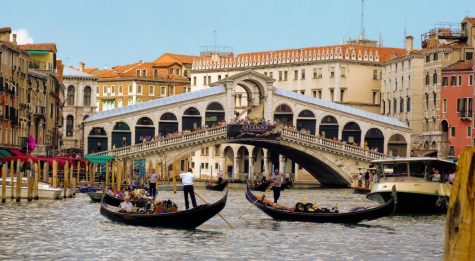 EvanH, Staff Reporter

January 16, 2020
In recent years, countries all around the world have been experiencing a relatively new problem called overtourism. Overtourism occurs when cities are crowded with so many tourists that it starts to affect the quality of life for permanent residents and, sometimes, ecosystems. Overtourism is regularly oc...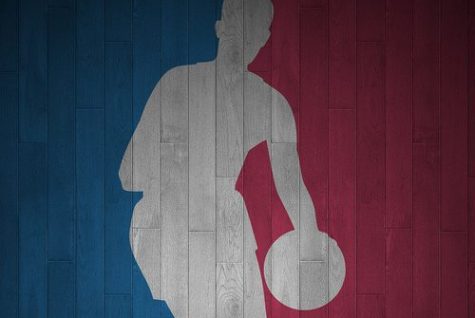 CooperG, Staff Reporter

January 24, 2019
For years now the public has been open to vote who should be an NBA all-star and who should be a all-star starter, but this year instead of voting the best players and who deserve to be in they are voting players based on popularity. This year there are 2 types of bad voters and the first type of bad voters ...