NBA, We Have a Problem
Why fan voting for the NBA all-star game is getting ridiculous
Hang on for a minute...we're trying to find some more stories you might like.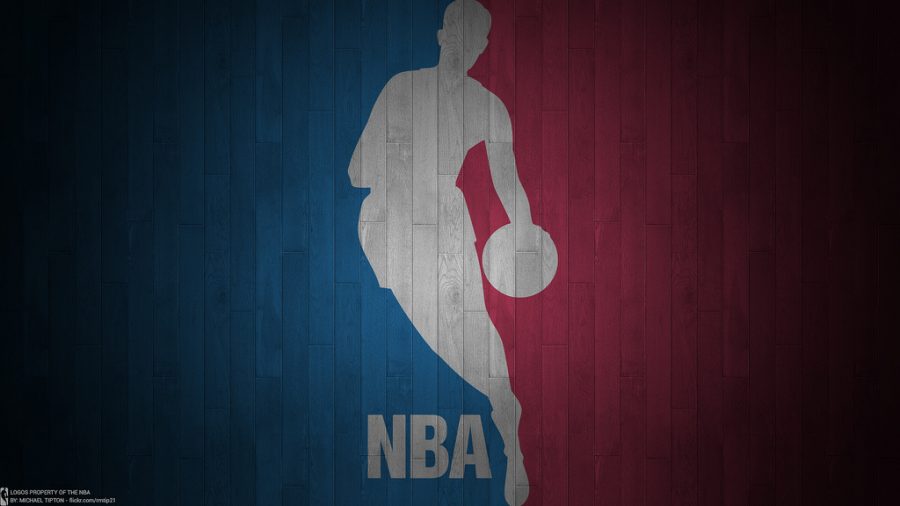 For years now the public has been open to vote who should be an NBA all-star and who should be a all-star starter, but this year instead of voting the best players and who deserve to be in they are voting players based on popularity. This year there are 2 types of bad voters and the first type of bad voters are the "emotional" voters. There are a lot of "emotional" voters this year, and they are all voting Derrick Rose. Right now Derrick Rose is 2nd in voting for guards in the entire west, and is above players like James Harden, and Russell Westbrook. This year Derrick Rose is having a comeback here, after struggling the last couple of years due to injury people are saying he is having his best season since his prime years on the bulls. Witch is partially true, but he is having a similar season to his 2017 season on the kicks. That year he was averaging 18 ppg, 3.8 ast, and 4.4 trb, playing 32.5 minutes a game. This year he is averaging 18.8 ppg, 4.8 ast, and  2.8 trb, playing 29.4 minutes a game.I understand that Derrick Rose is having a comeback season and he has gone through a lot in his career, but he is not putting up the numbers to be a all star, and especially not a all star starter.
The second type of bad voters are the "living in the past" voters. This year a lot of people are voting Dwayne Wade and Vince Carter for the all star game because it is their last year. So far this year Dwayne Wade is averaging 13.8 ppg, 3.9 ast, asn 3.4 trb, playing 25.3 minutes per game.Vince Carter so far is averaging 7 ppg, 1  ast, and 2.8 trb, playing 17.1 minutes a game.Even though these two players are clearly hall of famers, and one of the best players in their generation, they are not one the best players in the league anymore they are multiple players better than them that deserve to be in the all star game instead of them.
I believe as a NBA fan that the league needs to lower the percentage of the fan votes that dictate who is in the all star game, so that the all star game is more realistic and fair.