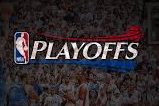 JustinP, Staff Reporter

April 18, 2019
Eastern Conference First round: (1)Milwaukee Bucks v (8)Detroit Pistons - 4-0 MILWAUKEE BUCKS The Pistons are outmatched on all levels of  the court in this match up. And with the future MVP Giannis Antetokounmpo leading the way, there is no shot at the Pistons making it past the first round. ...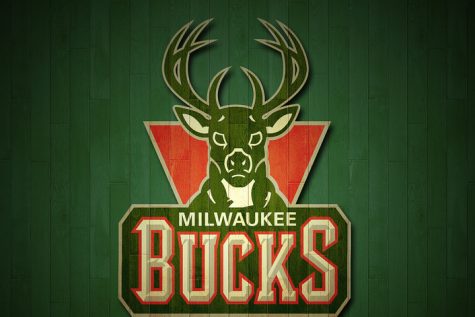 JustinP, Staff Reporter

January 22, 2019
One of the most overlooked teams in the NBA right now have one of the best records in the NBA. The Milwaukee Bucks currently a top three seed in the East have been winning major games that no one is recognizing. Behind new head coach Mike Budenholzer, the Bucks have been able to pull off big wins ...