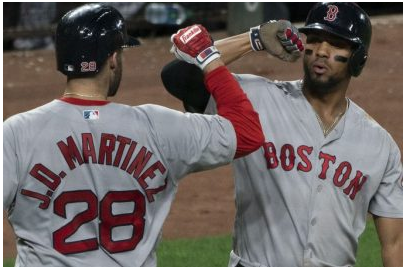 JustinP, Staff Reporter

January 25, 2019
They are only a few US cities that have great teams for all of the major sports. There's Houston, Los Angeles and then there's Boston. Boston contains the Red Sox, the Patriots and the Celtics. The Boston Red Sox are the most recent winners of the World Series, putting them on top of the basebal...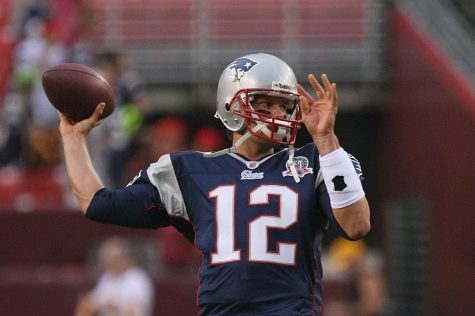 JustinV, Staff Reporter

January 26, 2017
In a little over a week from now, the New England Patriots and Atlanta Falcons will take the field in NRG Stadium for Super Bowl 51. The Patriots are currently favored by 3 points, and it will most likely stay that way as we approach February 5th. The city of Houston last hosted the Superbowl in 2004,...