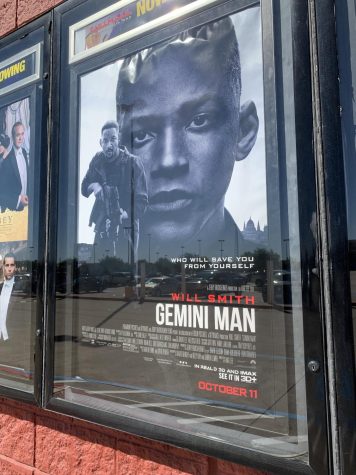 PeytonB, Staff Reporter

November 4, 2019
Just a few days ago, I thought about how lucky I had been to finally see some good movies as 2019 began to draw to a close. To be completely honest, I wish I hadn't said that. Why? Because Gemini Man hadn't been released yet. Gemini Man is directed by Ang Lee and stars Will Smith as Henry Brogan, an agin...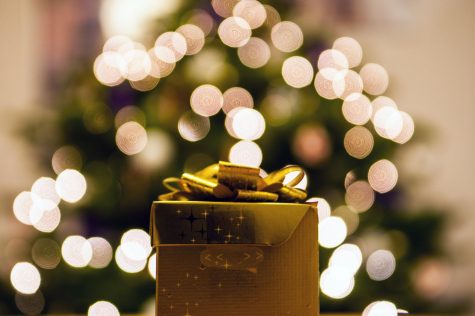 TeresaH, Online Editor

December 21, 2017
NICE Carol of The Bells Probably one of the most liked Christmas songs, both the choral and Trans-Siberian versions bring an exciting intensity to the holiday season. Not only is "Carol of the Bells" wonderfully dramatic and fun to listen to, it also is a darker Christmas song that still remains ...