Jolly Jingles
Naughty vs nice Christmas songs
Hang on for a minute...we're trying to find some more stories you might like.
NICE
Carol of The Bells
Probably one of the most liked Christmas songs, both the choral and Trans-Siberian versions bring an exciting intensity to the holiday season. Not only is "Carol of the Bells" wonderfully dramatic and fun to listen to, it also is a darker Christmas song that still remains loyal to its fierce Ukrainian roots.
White Christmas
From Bing Crosby's original to Frank Sinatra's cover, "White Christmas" captures the warm and snug essence of the holiday season. Although it rarely snows in Cypress, this song makes the 80-degree weather feel a little cooler.
Charlie Brown Christmas Album
Even for those that never watched Charlie Brown, there is something undeniably nostalgic about Vince Guaraldi's piano compositions. His upbeat melodies and rich tones create a cheerful but slightly sad atmosphere, reminiscent of sweeter times.
You're a Mean One Mr. Grinch
One of the more underrated popular Christmas songs, "You're a Mean One Mr. Grinch" contains Dr. Suess' usually witty wordplay and Thurl Ravenscroft's mellow voice. This combination makes for a quirky melody that gives this song a unique, jazzy flare.
The Christmas Song
This song is called "The Christmas Song" for a reason–it's a classic. Sung by Nat King Cole, "The Christmas Song" is the epitome of Christmas music with probably the most famous first line, "chestnuts roasting on an open fire, Jack Frost nipping at your nose." Cole's silky voice and Nelson Riddle's beautiful orchestral instrumentation makes for a warm, cozy feeling.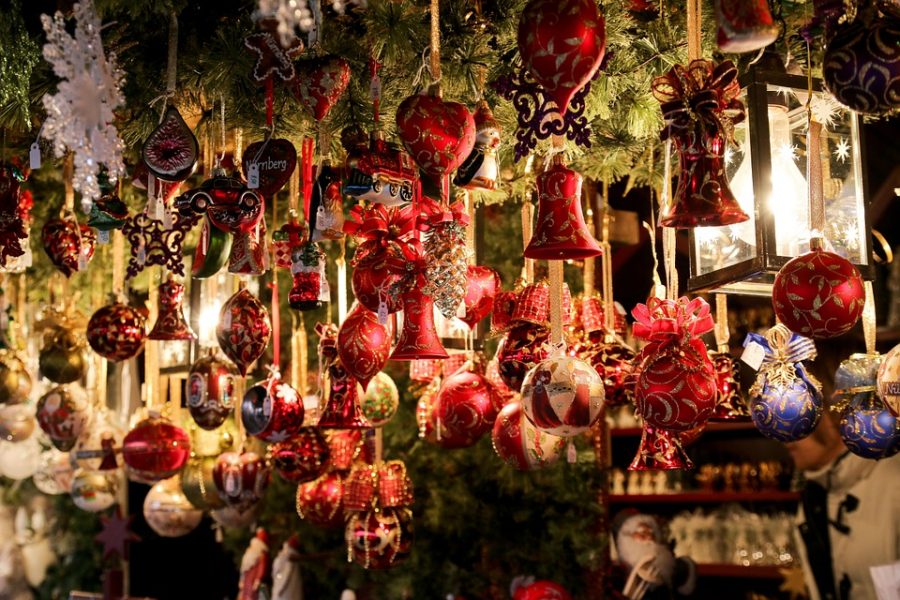 Provided by: Pixabay
NAUGHTY
Baby It's Cold Outside
Creepy lyrics aside, "Baby It's Cold Outside" is just boring. There are almost no changes in the melody, the song requires little talent and the numerous covers have ruined any "creativity" that there may have been in the original.
Grandma Got Run Over By a Reindeer
Not only does this song have little to do with the Christmas spirit, it's completely pointless as a song in itself. The whole premise of the song is that grandma got run over by a reindeer, and the family doesn't know what to do with her presents. Maybe the song is supposed to be funny, but it just falls flat on so many levels.
Christmas Pop Songs
Mariah Carey's "All I Want for Christmas is You" is an exception in this genre. Most Christmas pop songs like Ariana Grande's "Tell Me Santa" and Justin Bieber's "Mistletoe" lack substance. These song tend to be repetitive, void of any originality and are just cheap gags to fill the artist's pockets for the holidays.
Santa Baby
While the original, sung by Eartha Kitt is somewhat redeemable by Kitt's talent, newer versions lack her charming and amused tone. Now, after countless remixes "Santa Baby", has just become an annoying and vain cover song.
Christmas Basics
This category includes all of the basic melodies such as "Jingle Bells", "Frosty the Snowman", "Rudolph the Reindeer", "Deck the Halls", "We Wish You a Merry Christmas", et cetera. These songs are not inherently bad, they're just repetitive, annoying and unimaginative. Unlike the "Nice" songs, these basic Christmas carols typically do not invoke any emotion and are worth skipping on the Christmas playlist.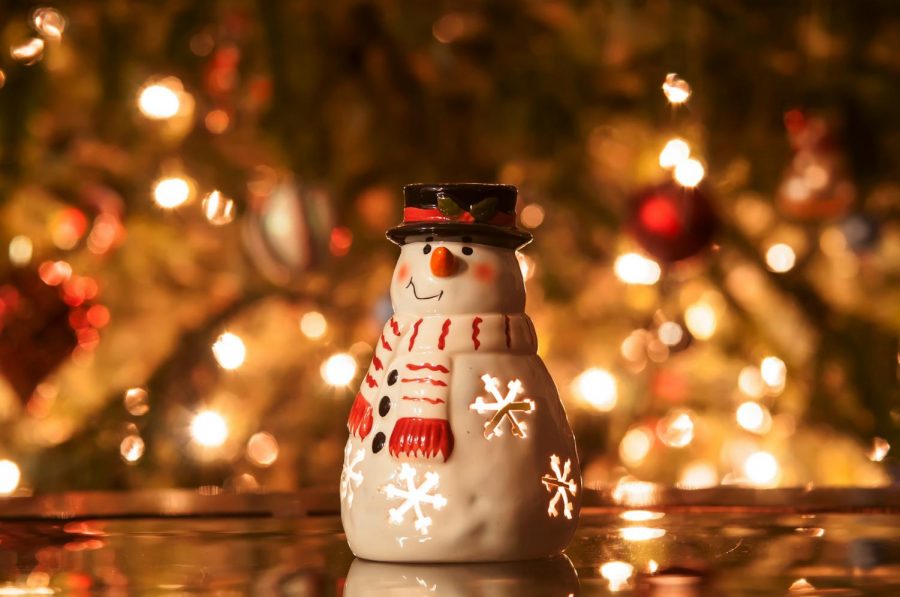 Provided by: Wikimedia Commons