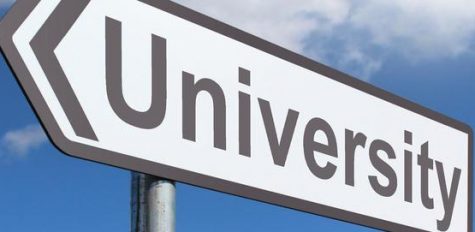 SaraZ, Social Coordinator

October 1, 2018
Although an easy process, there are many steps to applying to college. Each college has different requirements, so it is important to check their website for information. It is also important to apply to more than one college. There needs to be back-up plans in case things don't go as planned. It...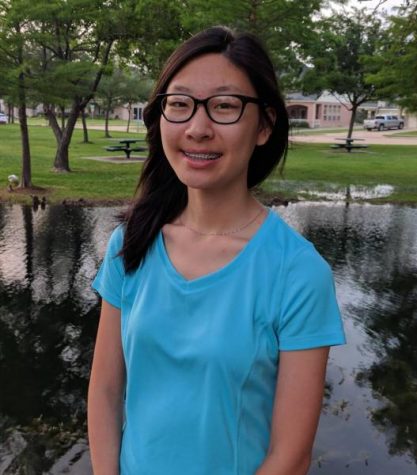 KiaraC, Entertainment Editor

April 29, 2017
In early February, the ACT (American College Testing) took place at Cypress Woods high school. The test is very challenging because its purpose is to show college readiness, junior Meggie Cheng exemplified expectations and scored a perfect score of a 36. "I was surprised, I didn't think I would...