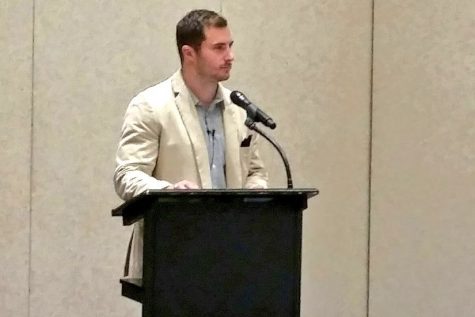 AbigailH, Staff Reporter

May 19, 2018
Bobsledding, rugby, track and football, Cy-Fair alumni Sam McGuffie has participated in various sports and achieved various accomplishments since he graduated from high school 10 years ago. He played football in high school, ran track at Rice University, participated in the 2018 Winter Olympics on the...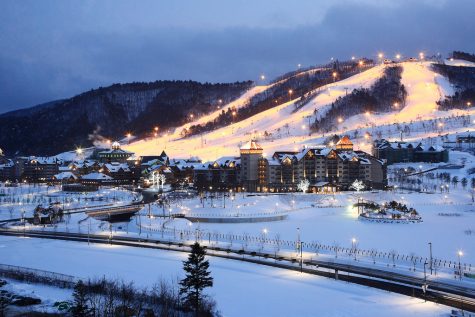 NicoleN, Staff Reporter

December 11, 2017
As the 2018 Winter Olympics approach, the world anxiously awaits to see what conflict could arise between North Korea and the United States and how this would affect the international sporting event. Between tweets from President Trump, missile threats and warnings from North Korea, the possibility of...