Brown Needs Change
Hang on for a minute...we're trying to find some more stories you might like.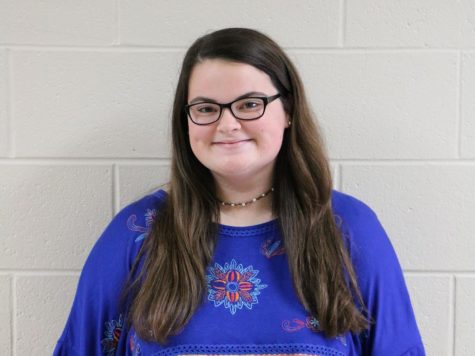 It is time for Antonio Brown to move on.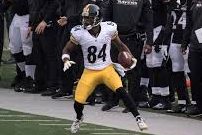 Antonio Brown, one of the top five NFL wide receivers, is causing some drama in league; Brown wants out of the Pittsburgh Steelers organization and his request isn't going according to plan. This suggestion by Brown has turned into a feud that is beginning to affect the entire National Football League. I took a look at the article, "A brief history of Antonio Brown and Ben Roethlisberger's supposed beef," by Steven Ruiz; this article provided me with a better insight on the whole situation, and also made my opinion even stronger about the whole ideal. Digging deeper into it, Antonio Brown is one of the best targets in the NFL, but he is done playing with the team that helped him get to this point. Over the last couple of years, there have been several incidents that have not ended in Browns favor and he is beginning to realize that he is with a toxic organization. Brown has not been on the same side, in multiple situations, with his head coach and his quarterback, which is not ideal when Brown is credited with a majority of the success of the Steelers offense. "While the Steelers actually dealing Brown is pretty much impossible, this apparent rift between Roethlisberger and his favorite target is certainly problematic for a locker room that never lacks drama" ( "A brief history of Antonio Brown and Ben Roethlisberger's supposed beef"). The star receiver feels underappreciated by his team, and he simply would just like to be traded to another team. While trades are anything but simple in the NFL, I am on Brown's side when it comes to this feud. Brown has been with the Steelers for nine long years, his whole NFL career, and he is in need of a change. I chose this article because I could tell from the title that the author would have the same perspective that I have. This article strengthened my belief that Brown does indeed to need be traded away from the Steelers to relieve some unneeded drama. While, this whole situation is up in the air and probably won't be resolved anytime soon, I believe the author of this article really did shine some light on this feud and will possibly be a game changer, ending in Browns favor.

About the Writer
ErinE, Editor-in-Chief
Hi! My name is Erin Ellis and I am currently a junior here at Cy Woods. This is my first year on staff and I am the Online Editor. I am a huge sports fan,...