Rodeo Roundup
Everything to know about the 2020 Houston Livestock Show and Rodeo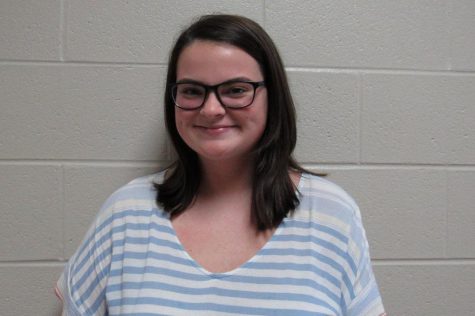 It's that time of year again. The Houston Livestock Show and Rodeo is back in town. This year the HLSR will be in town from March 3 to March 22 at NRG Stadium.
First up, let's talk about the concert lineup. It looks quite interesting this year. As expected, most of the artists are country musicians, although, there are quite a few non country artists coming to town. This year the committee revealed three acts at a later date to add some suspense to the mix: Lizzo, Chance the Rapper and Marshmello. Along with those three, popular artists: Luke Bryan, Chris Stapleton and Kane Brown will be returning to the show. Houstonian Cody Johnson will also be headlining his third HLSR performance. These are just a few artists performing in the rodeo, but it's safe to say that it's time to buy your tickets.
Ticket prices vary based on the popularity of the artist, but you can score a ticket as low as $20. Weekday performances are anticipated to start at 8:45 p.m. Performances on Saturday and Sunday will start around 5:45 p.m. Based on past shows, entertainers will put on about a 60 minute performance.
While concerts are viewed as a key part of the rodeo, there are plenty of additional activities that take place. The actual livestock show is quite fascinating. From bareback riding, to saddle bronc riding, to bull riding, there is plenty to watch. Of course, chuck wagon races are a crowd favorite because everyone feels as if they are participating. Make sure you get to the show early enough to catch all of these entertaining livestock events.
Outside the stadium, you'll be surrounded by the smell of fried foods, bright lights, carnival rides and thousands of people dressed in their best western boots. There is an abundance of fun, 45 rides to be exact. Some of the most popular rides are: the CliffHanger, Fun Factory, La Grande Wheel XL and of course bungee jumping! In addition to rides, there will be tons of carnival games. From balloon popping to bobbing apples, there are plenty of prizes to be won.
Next up, let's talk food. Yum! This is one of the greatest treasures of the HLSR. Let's just say if you're on a diet, this might not be the place to go. From fried Oreos, to turkey legs to Cheeto's Cheese Pickles (a new item this year), you should expect to gain a few calories. When leaving, you are sure to be feeling stuffed, bloated and filled with all the best rodeo food.
There are plenty of other aspects, not named, that are guaranteed for a good time.
So, if you're looking for something fun to do in the month of March, be sure to head down to NRG Stadium and attend the annual Houston Livestock Show and Rodeo.