Will the Warriors win it all…again?
The Warriors are hot and the season just started.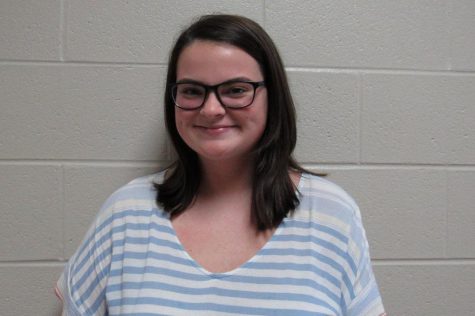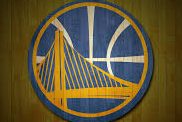 The NBA season just started but the Golden State Warriors are playing like it's the postseason; and as we all know the postseason Warriors know how to put on a show.
The Warriors have won three NBA championships in the past four years; they won in 2015, 2017 and 2018, defeating the Cleveland Cavaliers all three times. In order for a team to win that many championships in that short of time, the team must be pretty dominate; and dominant they have been and dominate they are right now.
This past week, players for Golden State have put up ridiculous stats, and they've only played eight total games.
Last Wednesday, October 24, Stephen Curry, the star for Golden State, put up 11 three pointers and dropped a total of 51 points. That being only the fifth game of the season, is crazy impressive. Any sports fan can agree that Curry is one of the best players in the league, but to put up 51 points and 11 three's that early in the season, is stellar.
Two days later, on October 26, the Warriors defeated the New York Knicks with a score of 128-100. Kevin Durant put up those 41 points. Once again having a different player on the same team score that many points, is outstanding. Durant, being one of Golden State's leading scorers is most likely going to continue this performance throughout the long season.
Two days after Durant's performance and four days after Curry's, the two put up another amazing statistic. Durant and Curry put up 70 points together, against the Brooklyn Nets. With the combined effort between the two players, the Warriors were able to defeat the Nets with a score of 120-114.
Last night, October 29, the eighth game of the season, Klay Thompson set an outstanding record. Thompson broke the NBA 3-point record, scoring 14 three pointers and dropping 52 points. Thompson broke his current teammates, Steph Curry's, record. Thompson is a top scorer in the league nowadays and its safe to say that he will continue to deliver throughout the season.
Looking at those statistics and records that have already been broken, I think it's safe to say that the Warriors will be back in the Championship and they also have a great chance of winning it all…again.