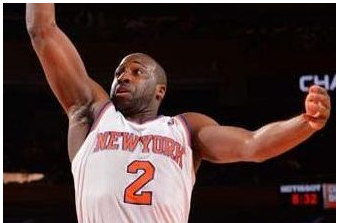 JustinP, Staff Reporter

April 2, 2019
As the NBA 2019 playoffs approach,so does the 2019 NBA off season. And with that creates speculation of where the top NBA free agents will take their talents to. Last season, the hot spot for free agents was to Los Angeles where the Lakers call home. However, this off season may have a different sto...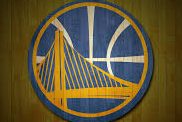 ErinE, Online Editor

October 30, 2018
The NBA season just started but the Golden State Warriors are playing like it's the postseason; and as we all know the postseason Warriors know how to put on a show. The Warriors have won three NBA championships in the past four years; they won in 2015, 2017 and 2018, defeating the Cleveland Cavali...