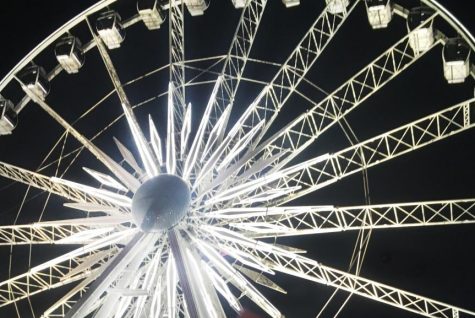 SaraZ, Staff Reporter

March 7, 2019
It's that time of year again. The Houston Livestock Show and Rodeo is back in town. This year it will be from Feb 25 to March 17. First up, let's talk about that lineup. It looks interesting this year. As expected, most of the artists are country musicians, although Cardi B was a nice surprise. Ev...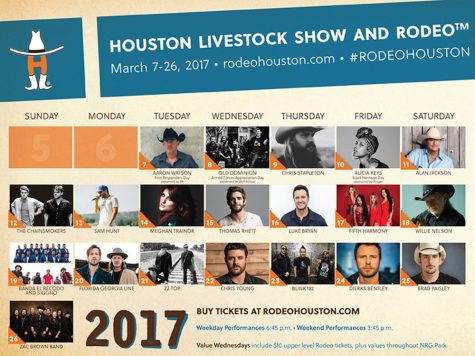 FeliciaH, Managing Editor

January 9, 2017
Southerners do not just have the four traditional seasons, they have five; the extra one being Rodeo season. The Houston Livestock Show and Rodeo turns the traditional event of barrel racing and bull riding up a notch; musical acts ranging from George Straight and Tim McGraw to ZZ Top and Fall Out Boy...