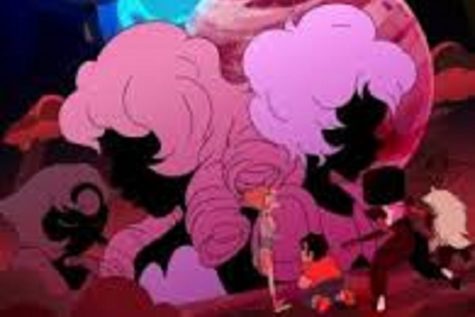 DaphneT, Copy Editor

January 30, 2019
Since its premiere in 2013, "Steven Universe" has been a raging success on Cartoon Network. It is about Steven Universe, a boy who is half-human and half-Gem (a race of gemstone-based aliens) and the Crystal Gems; Garnet, Amethyst and Pearl; as they protect the earth from evil. With its positive me...

LeahT, Staff Reporter

March 22, 2017
Okay, I know what you're thinking, 'cartoons are for kids, cartoons are stupid, blah, blah, blah.' While yes, so many cartoons are made to just keep children distracted enough so the parents can take a break, there are some out there that people of all ages can enjoy. Cartoon Network's Steven Universe...