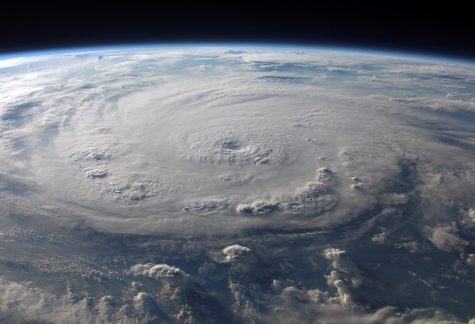 SujeanS, Managing Editor

February 6, 2018
In science yesterday, scientists  discovered that several "Earth-like" planets in a distant solar system, TRAPPIST, have temperatures that could sustain water, which in turn means they have the potential to sustain life. TRAPPIST's star, TRAPPIST-1, is actually thought to be older than our sun. When...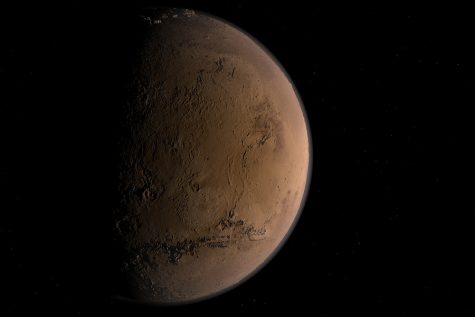 TeresaH, Staff Reporter

February 17, 2017
Even with the increasing sci-fi movies, NASA has been quietly working on their next project, developing technology capable of sending humans to an asteroid by 2025 and Mars in the 2030s. Currently, the world's eyes are set on Mars as the first main destination of human exploration and expansion of the huma...