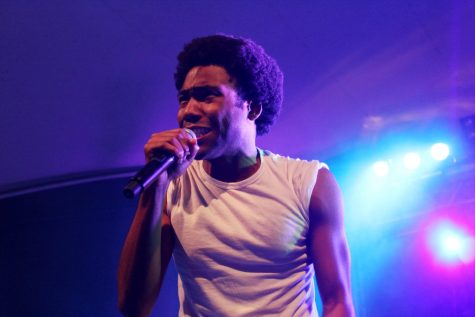 SarahW, Copy Editor

May 14, 2018
Kanye West hopped back on Twitter a few weeks ago to remind us all what controversial opinions we've been missing on our timelines. West's Twitter spree included calling slavery a choice, a shift towards anarchy and embracing his 'free thinker' philosophy. The 'free thinker' movement has...
Do you have a valentine?
Yes :) (33%, 1 Votes)
Nah, but it's okay (33%, 1 Votes)
Valentine's day is not my thing (33%, 1 Votes)
Did you say "Galentines?" (0%, 0 Votes)
Maybe? Teenagers are confusing (0%, 0 Votes)
Total Voters: 3

Loading ...
Oct 26 / Varsity Football

Oct 22 / Varsity Volleyball

Oct 19 / Varsity Football

Oct 11 / Varsity Football

Sep 27 / Varsity Football