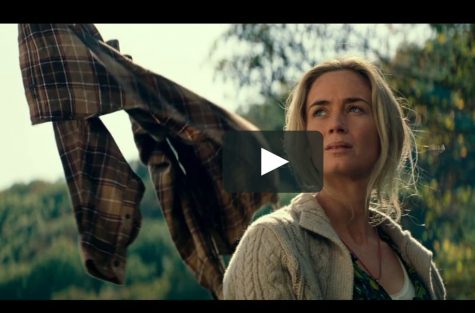 SujeanS, Managing Editor

April 10, 2018
A Quiet Place (2018) is going to be one of the best horror movies of this year, and here's why. THERE WILL BE SPOILERS. As you can tell from the title, the movie is not heavy on dialogue or music, but the sound design is rich because of the amount of silence there is in the movie. The film concentrates...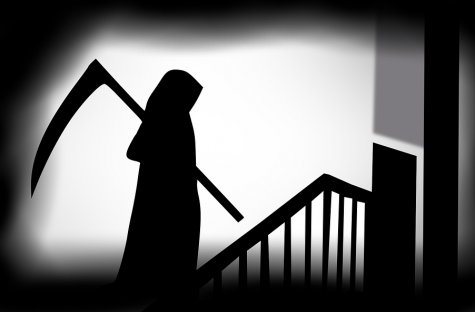 KiaraS, Co-Editor-in-Chief

October 14, 2017
The Silence of the Lambs- This thrilling classic is sure to strike fear in everybody as Clarice, a promising FBI agent, meets the infamous cannibal Hannibal Lecter. It was released in 1991 and is available on Netflix. Hush- This movie is one that will have you holding your breath as a...