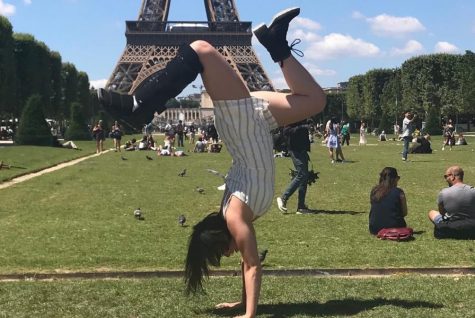 KaitlynO, Staff Reporter

April 4, 2019
The school year of 2018-2019 is coming to an end, and the graduating class of 2019 is getting ready to go off to college. Senior Hanan Vasquez is going to college for tumbling and acro, something most people would not expect. Tumbling and acro is basically a different form of cheer, involving floor, stun...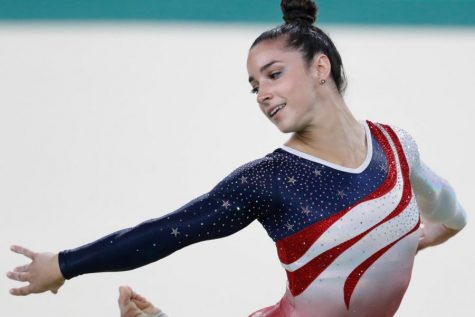 KyleR, Co-Editor-in-Chief

January 29, 2018
On Wednesday, January 24, 2018, former USA Gymnastics doctor Lawrence Nassar was sentenced to 40 to 175 years in prison after a seven-day trial accusing Nassar of multiple sex crimes over a span of 30 years during his time as a USA Gymnastics doctor. The judge presiding over the case, Rosemarie Aquilina,...