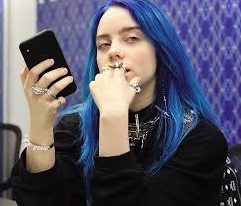 RyanZ, Staff Reporter

May 22, 2019
The music industry is a Wild West-like landscape full of equal parts up-and-coming artists and dying artists. In 2019, this landscape is harsher than ever. With the advent of services like Soundcloud and Spotify, it has been easier than ever before to let the world be known of what you can do with y...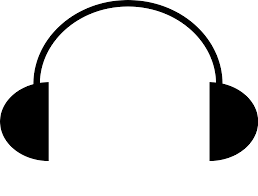 MadisonF, Staff Reporter

May 17, 2019
That time of the year has come, the time where your Spotify has become empty from the past season's jams and is ready for a fresh spin. Well, you're in luck because the newspaper staff has put in their personal opinions to create the best summer songs for you to listen to on that sunny and chill Texas...