Oprah Winfrey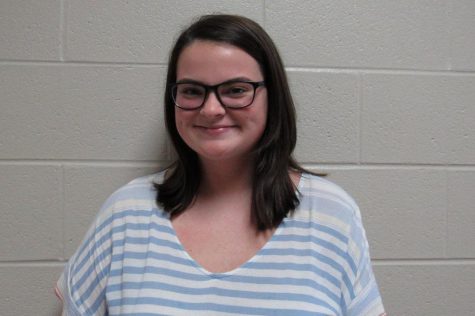 Oprah Winfrey did not have an easy childhood as a black woman in America. Winfrey was born on January 29, 1954 in Kosciusko, Mississippi. She grew up with two sisters, her brother and her mother and father. Winfrey was not born into a rich family, not even a middle-class family. Times were tough for Oprah and her family while she was just a child. After being sent to live in the ghetto with her siblings, Winfrey was then sent to live with her father in Nashville. Winfrey spent her childhood jumping back and forth between living with her mother. Her family life was not stable at all and money was tight within her family. The poor, urban lifestyle had great negative effects on Winfrey as a young teenager, and her problems became worse when repeated sexual abuse, starting at age nine, by men that others in her family trusted. Her mother worked odd jobs and did not have much time for supervision or to support her daughter through these hard times because she wasn't home quite often. Oprah then moved back with her dad and Oprah credits her father with reshaping her life and getting her on track. He was very strict and provided her with guidance, structure, rules, and books. He required his daughter to complete weekly book reports, and she went without dinner until she learned five new vocabulary words each day. Winfrey became an excellent student, participating as well in the drama club, debate club, and student council. Winfrey was now on track to make an outstanding version of herself, and begin to make a difference in her life but also in the lives of others. Winfrey went off to college at Tennessee State and became Miss Black Nashville and Miss Tennessee during her freshman year. As a 19 year old, Oprah received an offer to work for CBS; after much consideration Winfrey decided to accept the job. With the acceptance Oprah Winfrey became Nashville's first African American female co anchor of the evening news. After seven years of working with "Baltimore Is Talking" with co host Richard Sher, Oprah was promoted to working for ABC.  Winfrey took over as anchor on A.M. Chicago, a morning talk show that was consistently last in the ratings; due Winfrey's outstanding work the show was renamed to Oprah Winfrey Show, and was expanded to one hour. The Oprah Winfrey Show won several Emmy's for Best Talk Show, and Winfrey was honored as Best Talk Show Host. Winfrey, being one of the wealthiest women in America and the highest paid entertainer in the world has made generous contributions to charitable organizations and institutions such as Morehouse College, the Harold Washington Library, the United Negro College Fund, and Tennessee State University. Oprah Winfrey is the definition of an individual who goes from having nothing, being nothing to a person who has gained the respect of millions of Americans. Winfrey has made the transition from being a young black girl in America who didn't have an ideal childhood, to be one of the highest paid celebrities in our nation. It's safe to say that Oprah Winfrey went from nothing to something.


About the Contributor
ErinE, Editor-in-Chief
Erin Ellis is currently a senior at Cy Woods. She is a huge sports fan, football, baseball, basketball and any other sport. Her hobbies include watching...