What's going on in Cleveland?
Both the Cleveland Cavaliers and Cleveland Browns fire their head coaches.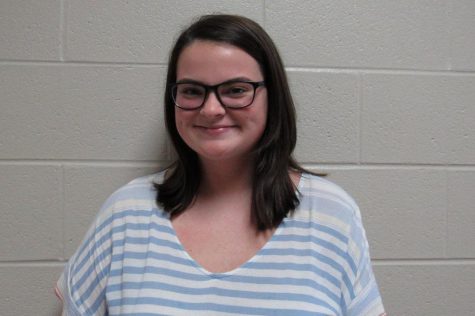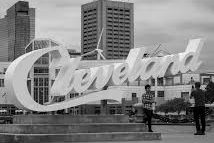 The last weekend of October was not a good weekend for Cleveland sports fans. On October 28, the Cleveland Cavaliers fired their Head Coach, Tyronn Lue after three plus seasons. Then on October 29th, the Cleveland Browns fired their Head Coach, Hue Jackson. Both coaches were fired with good reasoning so let's get into details:
Tyronn Lue has been the head coach of the Cavs since the 2016 season and he did a great job his first three seasons, but it just started to get worse for Lue. The Cavs coach started off his head coaching a career at an all time high, by winning the NBA Championship in 2016. In 2017 and 2018, Lue led his team to winning the Eastern Conference Championship, but both years he wasn't able to win it all. Change came to the Cavaliers when Kyrie Irving, Isaiah Thomas, Dwyane Wade, and of course Lebron James, decided to the  leave the team to start a new chapter. When October 16 came, the Cavs looked nothing like they used to be. The Cavs lost game one of the regular season, then lost game two, three, four, five and six, bringing their current season record to 0-6. The Cavs had their run with Lue, but now the organization is going in a different direction, in hopes of bringing a championship back to Cleveland.
Another Cleveland team that fired their head coach this past weekend would be the Cleveland Browns. Coach Hue Jackson was also brought to Cleveland in 2016 in hopes of winning but has not accomplished that at all. In the past three season as Jackson as head coach, the Browns have only won three games and lost 36 games. Jackson has not accomplished much in Cleveland. Jackson was brought in to make the Browns better, but that has not been the case. The former Browns coach has created the Browns to become last in the NFL in win percentage, offensive efficiency, points per game and total quarterback rating. Its safe to say that Jackson did not get the job done and that would be why the Browns have moved on to try and find a coach that can win.
The city of Cleveland wants to win and that's all they want. After firing the head basketball and football coach, will the Cavs and Browns be able to rebuild?