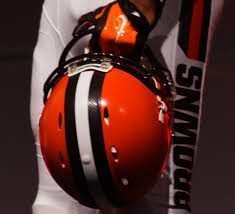 CooperG, Staff Reporter

March 29, 2019
Just last year the Cleveland browns were celebrating their 0-16 season. One year later they are not only a playoff contender, but they have the chance to bring the Laramie trophy to Cleveland for the first time in Cleveland Browns history. On March 12, 2019, the Cleveland Browns traded safety Jabrill Pe...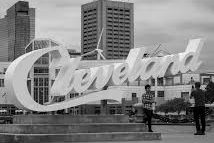 ErinE, Online Editor

October 29, 2018
The last weekend of October was not a good weekend for Cleveland sports fans. On October 28, the Cleveland Cavaliers fired their Head Coach, Tyronn Lue after three plus seasons. Then on October 29th, the Cleveland Browns fired their Head Coach, Hue Jackson. Both coaches were fired with good reasoning ...