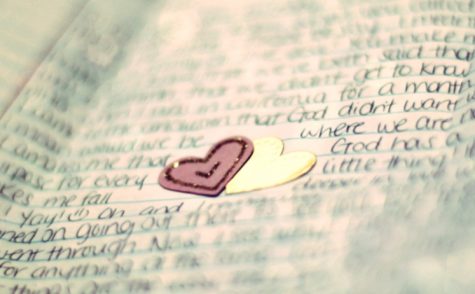 KaitlynO, Staff Reporter

October 9, 2018
The new Netflix Original movie "To All The Boys I've Loved Before" (TATBILB) came out on Netflix on August 17, 2018, and it's already taken the world by storm. Many people have re watched this movie multiple times, and it is pretty obvious why.  The directors of this movie cou...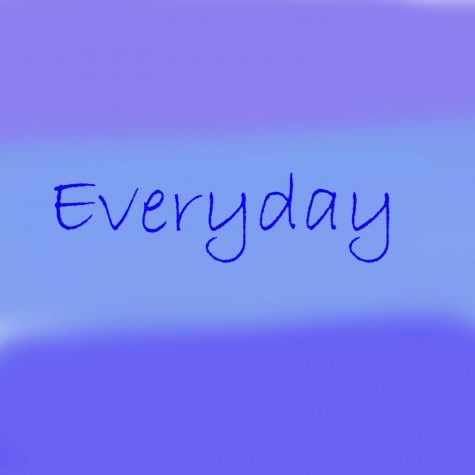 KaylaP, Co-Copy Editor

March 7, 2018

Filed under Reviews
As an avid connoisseur of romantic movies with just the right amount of cheesiness, I was one of many who was excited to head out and see the new teen film "Everyday". The film follows the story of a high school girl who falls in love with a person who is in a different body every day. Goin...