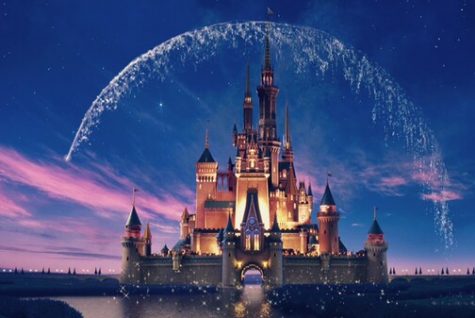 JustinP, Online Editor

December 5, 2019
Disney has continued to evolve over the years through new rides at the Disney parks, new movies or TV shows, and now the new streaming service known as Disney +. Disney + is a streaming service similar to networks like Netflix and HBO, where they show original Disney movies from the past, present and futu...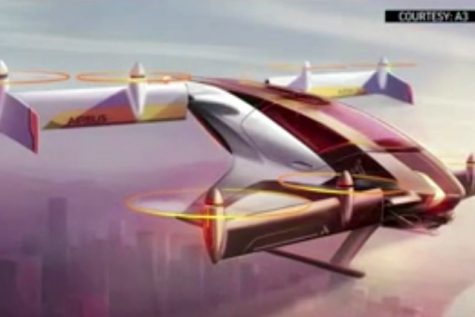 MiaL, Social Coordinator

January 31, 2017
When asked "what would be your reason to live forever, if you could?" most people's answer involves being able to see future technology. Specifically how vehicles will evolve, well it turns out the idea of flying cars is not so far away. Many in the past have predicted by the year 2017 this would...