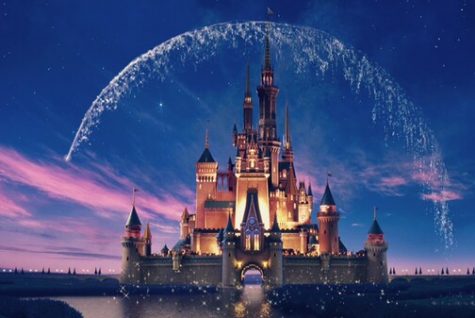 JustinP, Online Editor

December 5, 2019
Disney has continued to evolve over the years through new rides at the Disney parks, new movies or TV shows, and now the new streaming service known as Disney +. Disney + is a streaming service similar to networks like Netflix and HBO, where they show original Disney movies from the past, present and futu...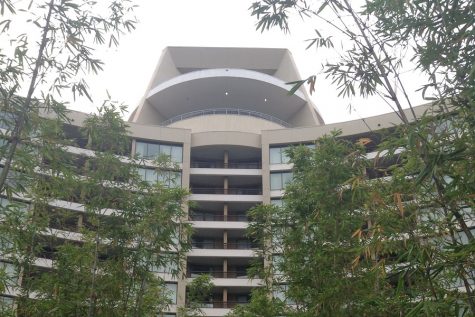 DaphneT, Staff Reporter

July 16, 2018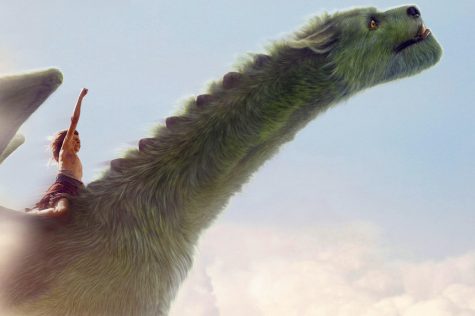 KiaraC, Staff Reporter

September 6, 2016
After a long summer of highly anticipated movies, comes a fun lighthearted movie to end the summer in an all around adventurous thriller "Pete's Dragon". Few people are aware that this 21st century film is a remake of the 1977 Disney original, where a young boy's best friend is free spirited drag...