Old Faces in New Places
Ranking the best NFL head coach signings so far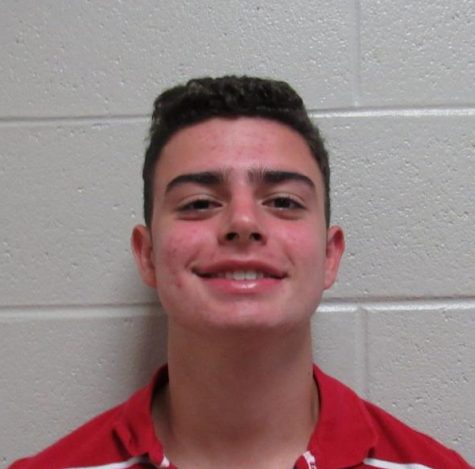 More stories from JustinP
Every year there are head coach firings and new coaches being hired. However, this year is different because there has already been five new head coaching hires and we're still in the thick of the NFL playoffs. Some of these signings seem to be very positive additions to their organizations, while others made very questionable decisions.
The first NFL head coach hiring of 2020 was the former Carolina Panthers head coach, Ron Rivera, who signed with the Washington Redskins on a five year deal. In my opinion, this is a good signing that will take full effect in a couple of years once quarterback Dwyane Haskins fully develops. In his nine seasons with the Panthers, Rivera made four playoff appearances, one of them being a Super Bowl appearance. As for the missed playoff seasons, they're not totally his fault due to the fact of inconsistent performances of the quarterback and the wide receiver. Also, he was able to maintain a top 15 defense in his tenure as the head coach for the Panthers. Overall, this move by the Redskins puts them in a good position for success because, they didn't select the best candidate, but one good enough to have a sustainable future.
Ron Rivera signing : B+
This next head coach signing was one that was very unexpected and raises plenty of concerns. However, I believe that the New York Giants have made the right decision. On Jan. 7, 2020, the Giants signed New England Patriots special teams coordinator, Joe Judge. I believe this move will prove successful because of Judge's extensive experiences under New England Patriots' head coach, Bill Belichick, and Alabama's head coach, Nick Saban. Although this move is good, it was one no one was prepared for. However, a situation like this has already happened once. A special teams coordinator to head coach has only been done by star head coach John Harbaugh, and currently he is still alive in the playoffs with the number one seed in the AFC. Although unexpected, I believe this signing will give an outstanding future for the New York Giants.
Joe Judge signing: A-
The last coach to analyze is the coach replacing Ron Rivera: Matt Rhule. Rhule is one of four active NFL head coaches to be a head coach coming straight from college. This signing results in Rhule's fast success head coaching at Baylor. He took a 1-11 college team to 11-3 in three years. I believe that this move is a very strong move by the Panthers, once they find a new quarterback or wait for quarterback Cam Newton to recover. What hurts Rhule's resume is that he has no NFL coaching experience. However, he is only 44 and has shown great success in collegiate sports. This is similar to what the impressions were about Kliff Kingsbury, however, we proved to be pretty successful in his first year. 
Matt Rhule signing: B