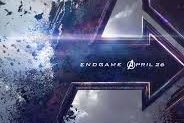 PaigeR, Photo Editor

April 30, 2019
Spoiler Warning The Marvel series Avengers has finally and sadly come to a close with Endgame. I personally found it absolutely amazing. Somehow Marvel figured out a way to nicely tie all of the loose ends into a bow. Unlike Infinity War, Endgame focused on the six, original Avengers and thei...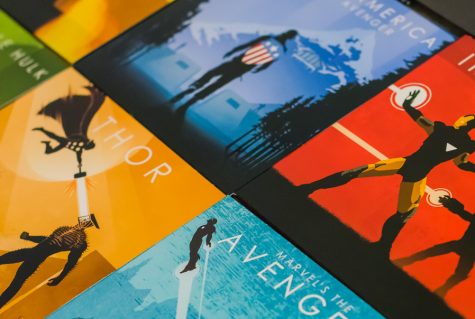 TeresaH, Online Editor

June 25, 2017
Marvel has done an incredible job at expanding and connecting the MCU (Marvel Cinematic Universe) since the first Iron Man movie in 2008. Their growing universe culminates in Avengers: Infinity War where the Avengers (and other characters from Captain America: Civil War (Spiderman, Antman, Falcon, Black...