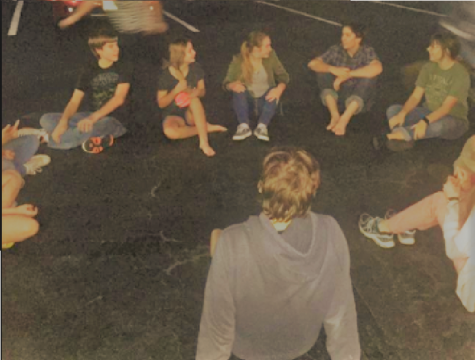 AbigailH, Staff Reporter

February 14, 2018
Valentines Day. Shameless couples around the building walk together, talk together and eat together. They appear to be joyously content sharing their life with someone else under bright rays of sunlight. And then there's the single people, watching from the shadows. According to the Pew Research Institute thou...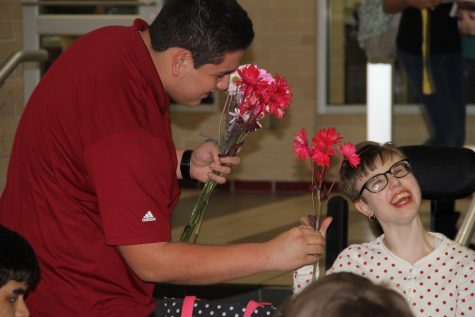 HannahN, Staff Reporter

February 15, 2017
On Valentine's Day, a few reporters from the Crimson Connection went down to the cafeteria after hearing rumors about something happening during C lunch. After questioning Assistant Principal Allbritton, we soon found out one of the football players was planning a Valentine's surprise, and that his...