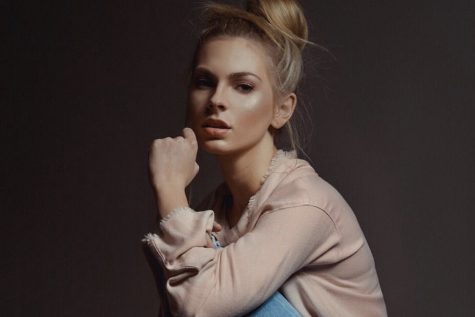 FiorellaP, Staff Reporter

October 11, 2018

Filed under Cy Woods, Discover, Entertainment
Waking up at 6 a.m. and still managing to look fresh is seemingly impossible for most students. However, when it comes to junior Collin Bass and senior Jane Stovall, it is a piece of cake. Collin Bass: How would you describe your style ? "I would describe my style as cl...
Sarah W, Online Editor

March 24, 2017

Filed under Features
In the March 2017 issue, a story was written about transferring students' GPA. In that story, it was printed that CFISD uses a 7.0 weighted GPA scale, I am here to correct this information and state that CFISD uses a 6.0 weighted scale, not 7.0. Below is the corrected story. Cypress Fairba...