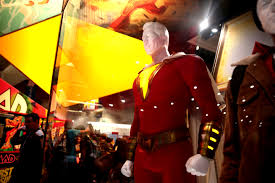 PaigeR, Photo Editor

April 24, 2019
On April 5, 2019, the not very well known superhero Shazam made its debut in theaters. While I was interested to see this movie, I did not expect a lot. Yet after it was over it wasn't the powers or humor that made me smile, it was the family. Foster kid Billy Batson, played by Asher Angel, is a foster...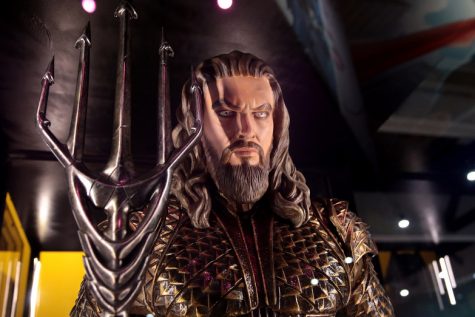 PaigeR, Assistant Social Editor

January 10, 2019
This movie has been highly anticipated since Justice League where we got our first look at Aquaman [Jason Momoa] and his striking eyes, it didn't disappoint, with a few exceptions. When I first sat down in the big comfy movie chairs I was ready. It started off nice with a forbidden love story about...