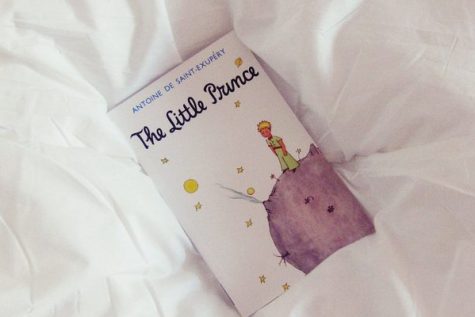 SujeanS, Co-Copy Editor

August 31, 2016

Filed under TV
"The Little Prince" was originally released in 2015 in France, but was recently added to Netflix this summer. This movie is an amazing story about friendship, love, acceptance and embracing one's childhood. The movie starts with a little girl trying to get into a prestigious school. Getting he...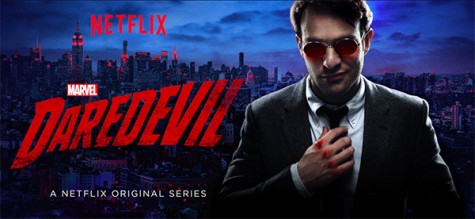 BennettR, Staff Reporter

March 23, 2016

Filed under TV
I am just gonna say it. Daredevil was on of the best shows of 2015. A blind lawyer named Matt Murdock fights crime by night using his superhuman senses and extreme combat skill. The show explores darker themes than what marvel has put forth previously and completely delivers in action, drama, and pacing. I...