Holidays the American Way
Christmas for foreign exchange students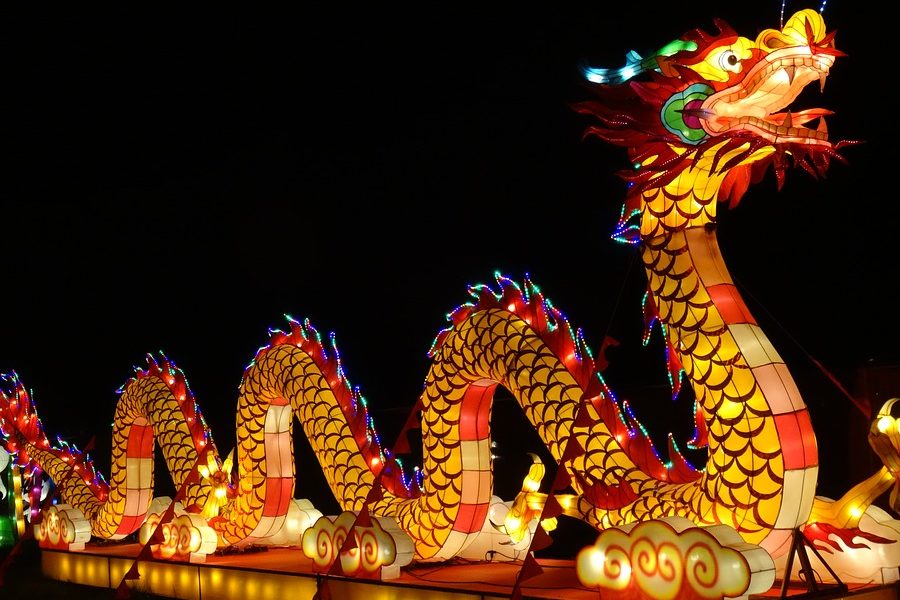 Christmas trees, candy canes, Santa Claus, stockings and pajamas.
These are the things that are typically associated with Christmas and perpetuated in American media, but they are not necessarily traditions to the rest of the world shares.
As the Christmas season approaches, foreign exchange students typically deal with a culture shock when experiencing the intensity of the American festive spirit for the first time. While some exchange students may be familiar with certain traditions shared by the US and their home country, other customs may be unique to their country or completely new.
With junior Petter Johansson, a Swedish exchange student, his family's Christmas traditions are fairly similar to the American norm.
"We buy gifts, we usually decorate a bit, not as much as here, but we have a Christmas tree, and my family listens to a lot of Christmas music," Johansson said. "The US just takes [the holidays] a step further, and the [preparations start] earlier compared to us."
While Sweden shares many of the same holiday practices with the US, it still holds on to some of its more customary roots such as Saint Lucia's Day, a festival of lights to honor Saint Lucia with candles, white robes and songs. Saint Lucia's Day starts on December 13th and marks the beginning of the Christmas season.
"My family doesn't sing [or celebrate for Saint Lucia's Day], but we usually light the candles every Sunday, four times before Christmas," Johannson said.
Like Johansson, junior Sofia Farnedi, an Italian exchange student, also finds Italian Christmas traditions to be somewhat universal, with food being an important theme.  
"My favorite Christmas tradition is to meet with my family and grandparents in Rome," Farnedi said. "In Italy, for Christmas, every family eats a lot; it doesn't really matter what [we eat] because everyone eats so much."
In Italy, visiting the Vatican for Christmas is popular as thousands of people, both Catholic and non-Catholic flock the streets to attend mass and see the Pope.
"We used to visit the Vatican every Christmas, but now, [my family] doesn't do it anymore because of ISIS and it's gotten dangerous," Farnedi said. "But Christmas Day at the Vatican is packed; it's full of people from every place in the world."
In both Sweden and Italy, Christmas is considered to be a widespread holiday, with gift-giving, Christmas trees and Santa Claus part of their cultural traditions. While Johansson and Farnedi both get about two weeks off of school, the same is not true for sophomore Ruihang Ni, a Chinese exchange student.
"There's a lot of new culture now in China, so Christmas is more of a fashion but not a Chinese tradition," Ni said. "My family celebrates Christmas, but it's just a dinner, and it's not as big of a deal. Now, Christmas is more popular among young people."
In China, Spring Festival (Lunar New Year) is the most prevalent holiday with only a small percentage celebrating Christmas.To celebrate Spring Festival, Ni gets a week off from school to enjoy time with his family.
"For Spring Festival, we always eat dumplings, and I see my grandparents and walk around with our neighbors and relatives. We get red envelopes with money, and we also give them to younger children," Ni said.   
Even though Christmas is not as widely celebrated in China, Ni looks forward to spending the holiday season with his host-family.
"I'm definitely [excited for Christmas], my host family has already prepared for Christmas. We've already [put up] the Christmas tree and started decorating [the house]," Ni said.
Regardless of the cultural differences, family remains universal among the different exchange students. Although there are variations in the way Sweden, Italy and China celebrate Christmas, one thing remains true: food is important.