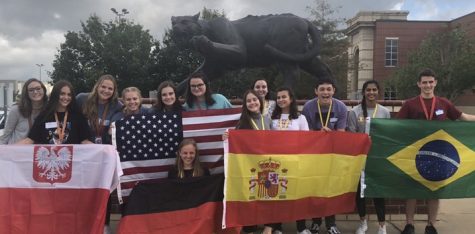 ErinE, Editor-in-chief

September 20, 2019
Imagine stepping foot in a school that is four times bigger than what your'e used to. Imagine not knowing a single person inside the school. Imagine not knowing where a single one of your classes are. Imagine not knowing what 212 is about. Imagine now knowing why in the word a man comes on the announcements...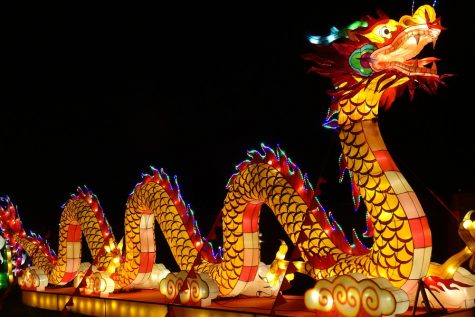 TeresaH, Online Editor

December 15, 2017
Christmas trees, candy canes, Santa Claus, stockings and pajamas. These are the things that are typically associated with Christmas and perpetuated in American media, but they are not necessarily traditions to the rest of the world shares. As the Christmas season approaches, foreign exchange students ty...